In the digital age we find ourselves in, marketing has moved from highway billboards and newspaper ads to a more accessible medium – the internet. Digital marketing has become a cornerstone of an effective marketing strategy employed by businesses around the world.
More companies big and small have focused their marketing resources online to appeal to their audience and build everlasting relationships with their consumers. With such a large audience located on the web, it's easy to realize why digital marketing has become the marketing tool of choice.
Digital marketing comes with tasks that may be easy and some tasks that may not be as intuitive. There are a lot of cogs within the digital marketing machine that need to work together in order to create a successful marketing campaign.
There are some things you must implement within your digital marketing strategy and some things that should be avoided like the plague. Some of the vital do's and don'ts of digital marketing are listed here in this post. See if you are making any marketing mistakes that could impede your progress. Or perhaps you need some extra guidance to perfect your marketing efforts.
Do's
Know Your Target Audience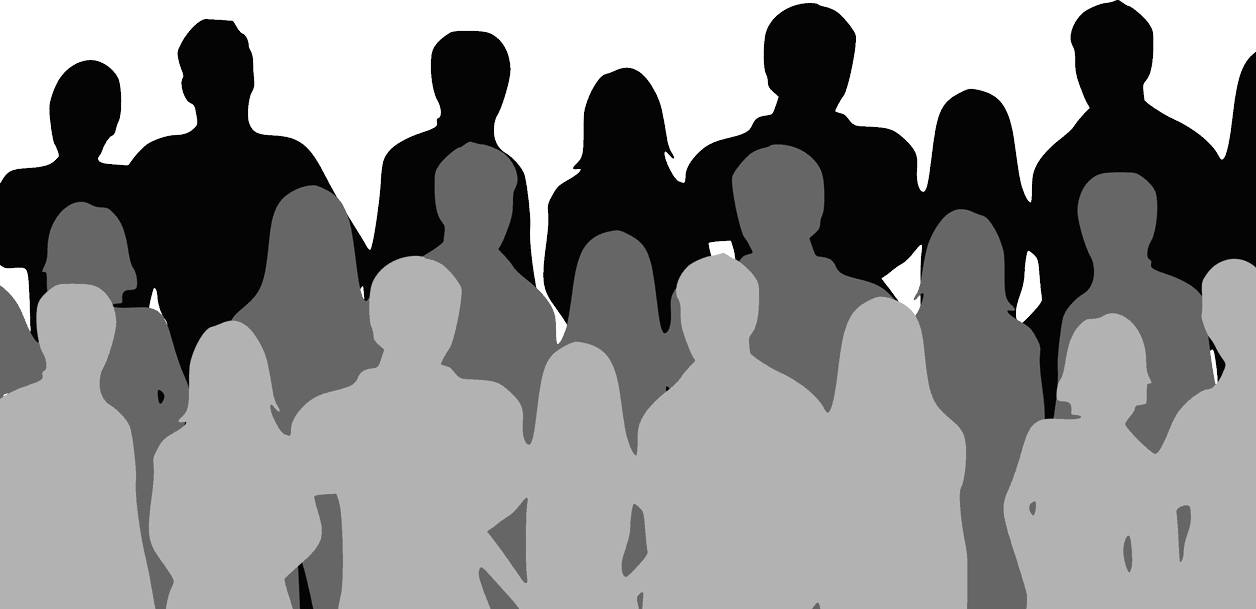 With a solid marketing strategy, you can garner the attention of your audience, and entice them to choose you. You cannot implement an effective marketing strategy without knowing exactly who your audience is.
Evaluate your ideal consumer and how you can gain their attention and ultimately establish trust. This is where the buyer persona can come into play. Create one before implementing your marketing strategy.
Know Which Channels Will Be Most Effective
Focus is key to everything you do in your life, which also includes forging your business presence on social media platforms. You need to know where you are most likely to find your target demographic – place your focus on those platforms.
The mistake that a lot of businesses make is overextending themselves and trying to be at too many places at once. Trying to effectively incorporate all social media platforms in your digital marketing strategy may not work as well as you think.
You have to be aware of your audience and where they are spending their online time – which specific social media platforms do they use the most. If you have this information, your social media exposure becomes that much more effective.
Putting solid effort into a few reliable social media platforms will pay off more for your business. You will be more likely to reach your target audience, that will actually engage with your content and convert from a lead to a paying customer.
Automate Your Social Media
Automation has become more readily used around the world – from manufacturing goods to digital marketing. Yes, even your digital marketing efforts can be greatly enhanced through the use of automation.
Some people hesitate to implement automation software to aid their marketing efforts. You should take advantage of all the tools available to you that save time and reduce costs. Automating social media can do just that. Not to mention the ability to publish content at the time of your choosing, without you needing to be in front of the computer.
Figure Out a Content Publishing Strategy
As with anything, in order to be successful you need to have a plan of attack – a strategy. Creating a content strategy for your business is about maintaining focus and organizing your efforts that will last into the foreseeable future.
A solid content publishing strategy saves you time and allows you to jump straight to work, rather than spending time coming up with the next step for you or your colleagues to take.
Recycle Old Content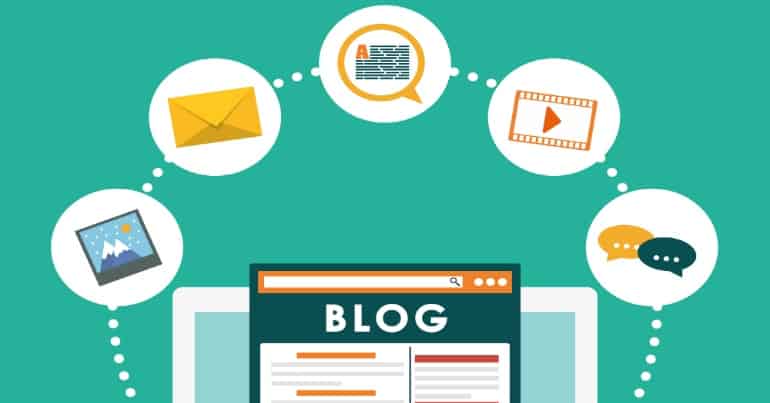 You don't always need to come up with fresh content ideas to publish. Repurposing old content that's been collecting dust can also be a viable option for you. Not only does it save you time, it gives you the ability to breathe new life into old ideas and reach new audience.
Go through your older posts and see what got your audience to engage. Reintroduce the information in a whole new format. Guides can be turned into helpful videos or any information heavy posts can be resurrected as an infographic.
Of course those are just some examples of potential repurposing. There are a variety of ways for you to repurpose content. Just let your creative juices flow.
Analise Your Data
Digital marketing gives you the ability to gather valuable data of your consumers and of anyone who visits and interacts with your content. You must take advantage of this privilege. With this data, comes power and your ability to further improve your marketing efforts.
Most social media platforms and blogs have analytic tools for you to use. Google also has it's own analytic tools for you to utilize to help gather pertinent user information.
These resources are out there for you to use at no cost, and they can make all the difference. Use them.
Stay Consistent
Consistency is essential when implementing and going through with a marketing strategy. Staying consistent with your message and the types of content you put out helps instill your brand and establish trust with the audience.
Marketing campaign introduces you to the audience and provides the "what" and the "why" of your product or service. Reiterate the message through all your channels.
Make Sure Your Online Presence Is Mobile Friendly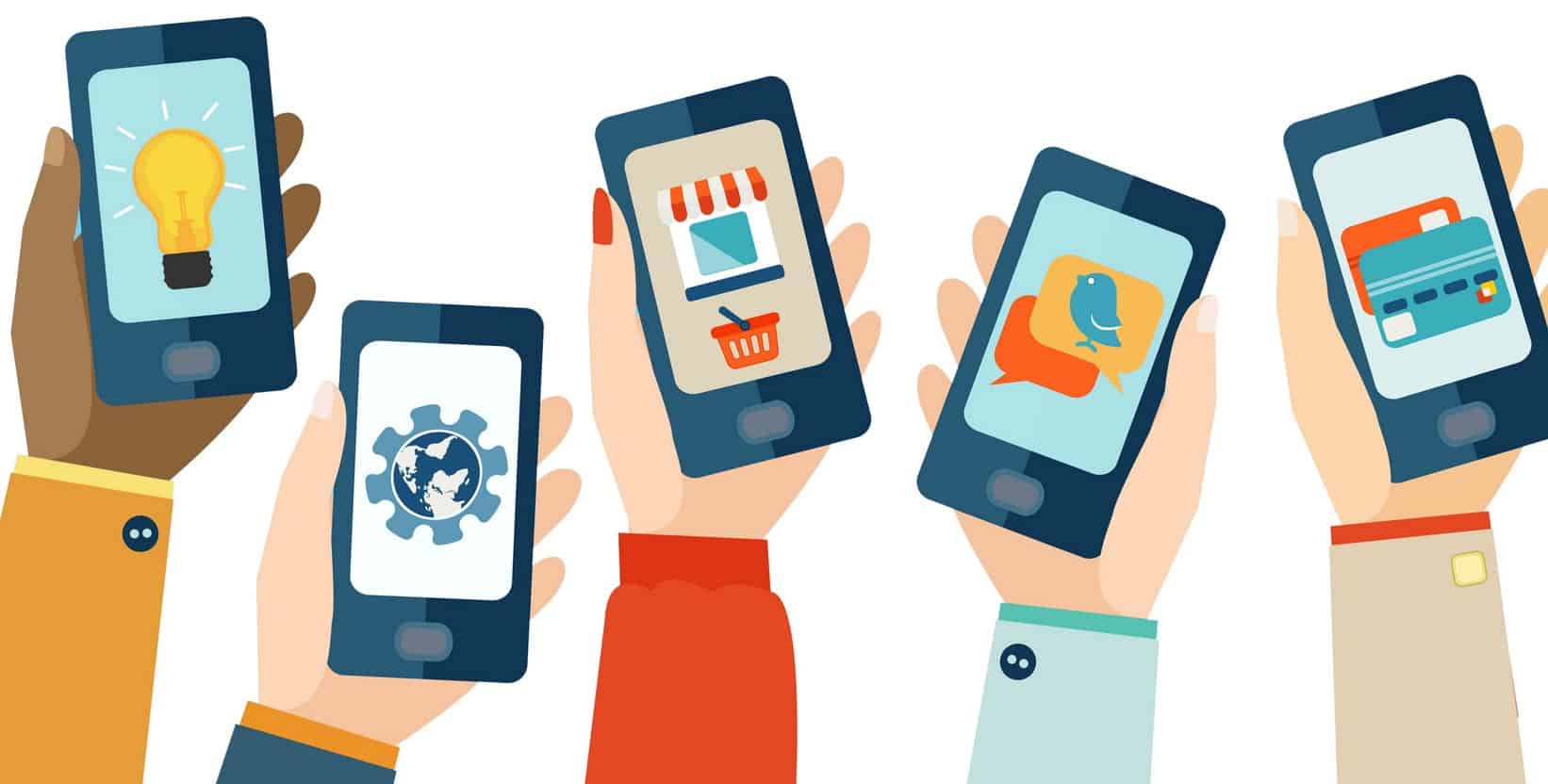 People are spending more and more time on their mobile devices and their browsing habits reflect that. As a matter of fact, users have been accessing internet through their mobile devices more than through the conventional desktop. This means you need to configure your online presence to the mobile user.
Not only do you want to make the browsing experience more pleasant to potential consumer on their phone, but mobile friendly sites rank higher in search engines. Google for example, modified their search algorithm to cater the mobile demographic.
Don'ts
Marketing To Everyone
Some people and businesses don't realize that their product just isn't for everyone. They try their best to appeal to everyone instead of focusing their energy on the demographic that will bring in most of their business.
Lacking focus when it comes to marketing is a costly and time consuming endeavor. You need to have focus when coming up with a marketing strategy for your business.
Using Every Social Media Platform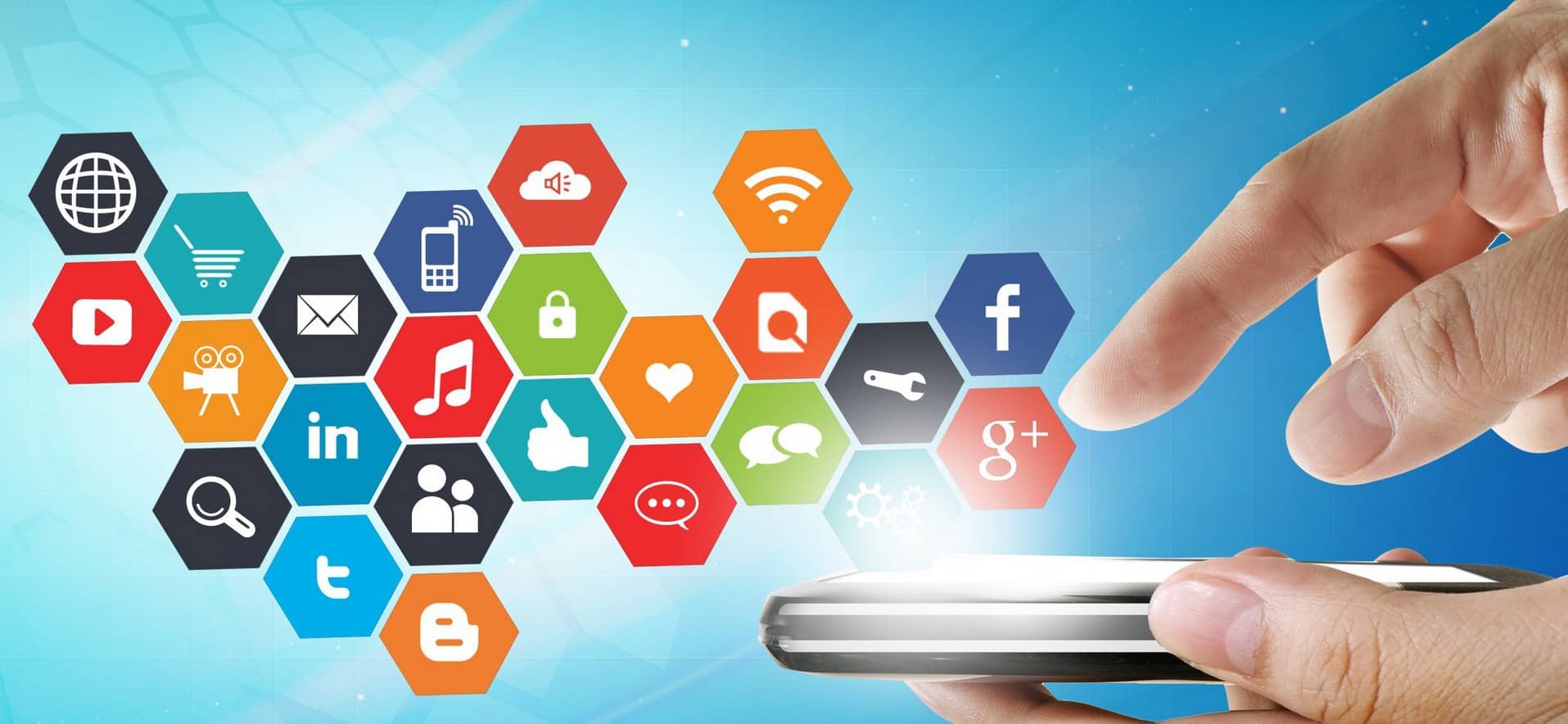 Social media is a great way to create valuable business exposure and create long lasting relationships with your consumers. It has become one of the essential tools for any company that incorporates digital marketing.
The one big mistake that I see a lot of businesses make is utilizing every available social media platform for marketing. That is ineffective. See which platforms your consumer is utilizing, and hone in your efforts there.
Automating Every Interaction
As I just covered social media automation, I need to inform you that there is a line you shouldn't cross when it comes to automation. Avoid automating personal interaction with your audience.
When interacting with your audience, be genuine and actually listen to their comments and concerns. Don't be afraid to use your social media to ask questions and look for feedback. Talk to people – social media is about being social. Don't rely strictly on automation to satisfy your social media interaction.
Avoiding Content Marketing
Content marketing has become one of the cornerstones of digital marketing for businesses. It brings forth useful information to the consumer as well as helps familiarize the audience with the functions of your business.
Content is crucial in today's advertising world. Perhaps 20 years ago you could have gotten away without creating content that aids in your marketing campaigns but excluding it today would be disastrous to your marketing efforts.
Many different platforms are available for you to choose from to display yourself – it would be wise of you to take advantage of this strategy to boost your exposure. You will need to rely on various outlets with which you can distribute content that will entice the right consumer to choose you!
Hesitating To Get Personal
Getting personal is a great way to get closer to your consumers and build new ones. This shows your commitment to them, proves that you care about their troubles and that you're there to help. Some businesses overlook this step, and hesitate to get close to their consumers. Their marketing efforts are catering the masses and the feeling of intimacy is forgone.
You shouldn't be afraid to get personal with your consumer and new audience.
Engage with them on social media channels, create personalized emails that you send out to your consumers. Even on holidays, offer specific rewards and promotions to your loyal consumers. The way you create a more personalized touch is by not mass-producing your message. Use recipient's name and include specific things the consumer will enjoy.
Neglecting SEO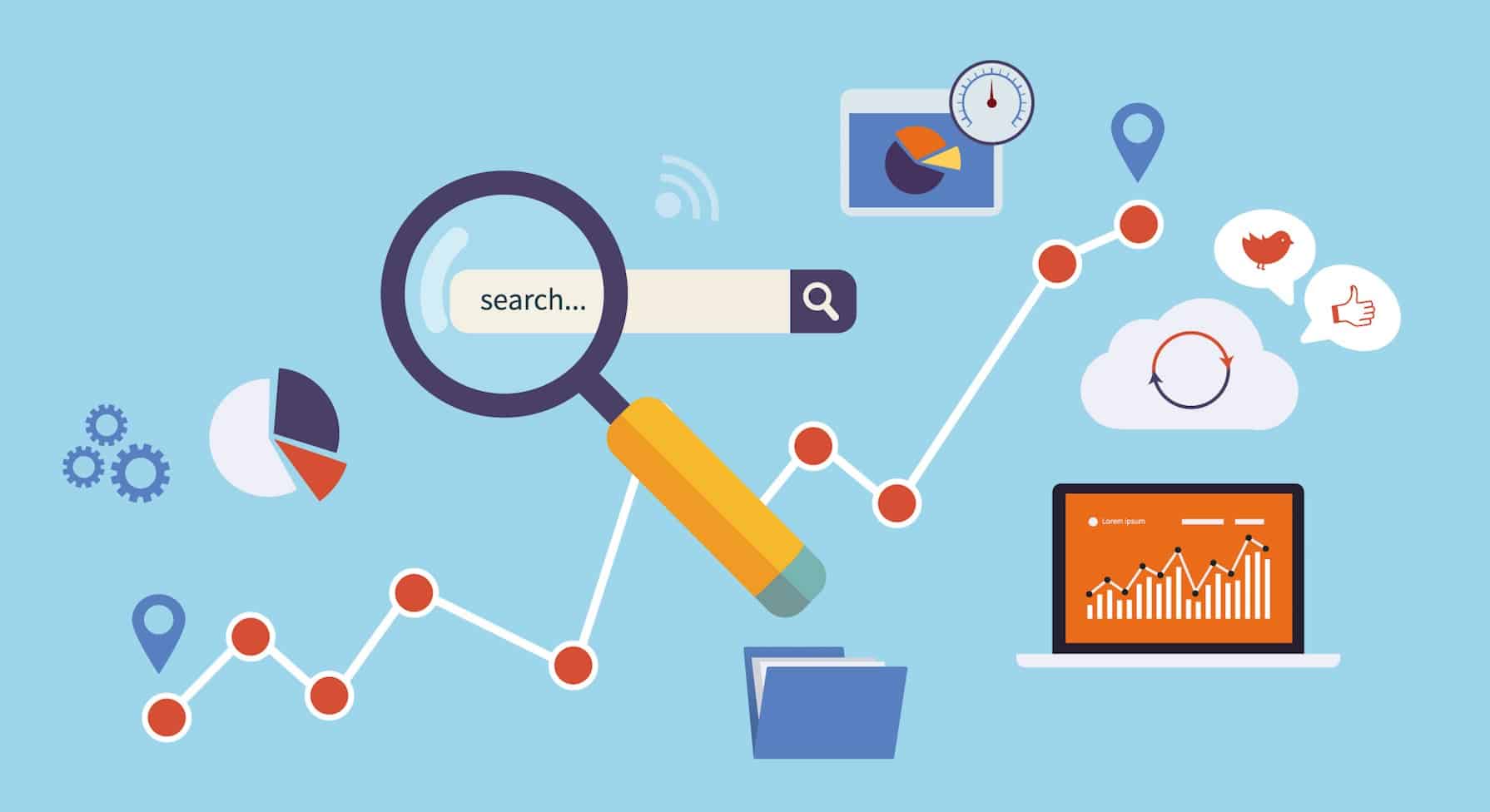 Search engine optimization is essential when you desire to establish a solid online presence. Relying on your SEO efforts will pave way to higher search engine rankings and as a result, net you higher traffic flow.
Research relevant keywords, include them into the content you create. Create content that your audience will enjoy and stay authentic. You should always avoid keyword stuffing and writing purely for the purpose to attract search "bots".  This will damage your SEO results.
There are tools online that will allow you to check and see how well you're performing in terms of optimizing your content to attract search engine bots. For example, if you use WordPress as a blogging platform, there is a plugin called "Yoast". It will analyze the content you have written and will inform you of ways you can improve it to enhance your SEO.
You also have an option of scanning your company's web page to see how well it is optimized. Sites such as Website Grader will scan your site and inform you if anything needs to be adjusted.