Staying active on social media is one of the best ways to help create and strengthen relationships with your existing clients and potential customers. This virtual social setting allows you to extend your reach globally and cement yourself as a business worth looking into outside your local community.
Constant engagement with your audience is vital in order to stay relevant and find out what people like, dislike and expect from you in the future.
Coming up with great social media content may not always be as straight forward as it was in the beginning. When you first started using social media for business, you may have been gushing with fresh ideas and content that caught the necessary attention from the individuals you were trying to reach.
After a while your ideas came to a crawl. Perhaps you need some inspiration to help freshen up those cob web ridden social media platforms of yours. Not to worry, we have you covered.
Here are some simple ideas you can use to help you generate great social media content ideas. They will garner the right audience and create valuable discussion.
Share Company's Journey
To be a successful business, not only do you have to provide a quality good or service but establish yourself as a formidable brand in the market. With the help of social media, you are able to reach out to your audience and show them what your business is all about.
Don't be afraid to share your business operations with the world. Let your consumers in and have them be part of your business experience for a little while. This will help them get familiar with your business culture and understand the work environment.
In the long run, this will help foster a strong brand loyalty with the people you're conducing business with. People will be more at ease giving their time and money to a business that has nothing to hide and is open about what happens behind their doors.
All this can be shown on all of your social media platforms.
Sneak Peak of Work Environment
Share the views of your office or any setting you're currently working in. Let people into your business environment and help them understand what you are all about.
Even if you work from home, or decided to switch things up and set up a temporary office someplace unique, take a pic and share it with the world.
Do You Have Fun?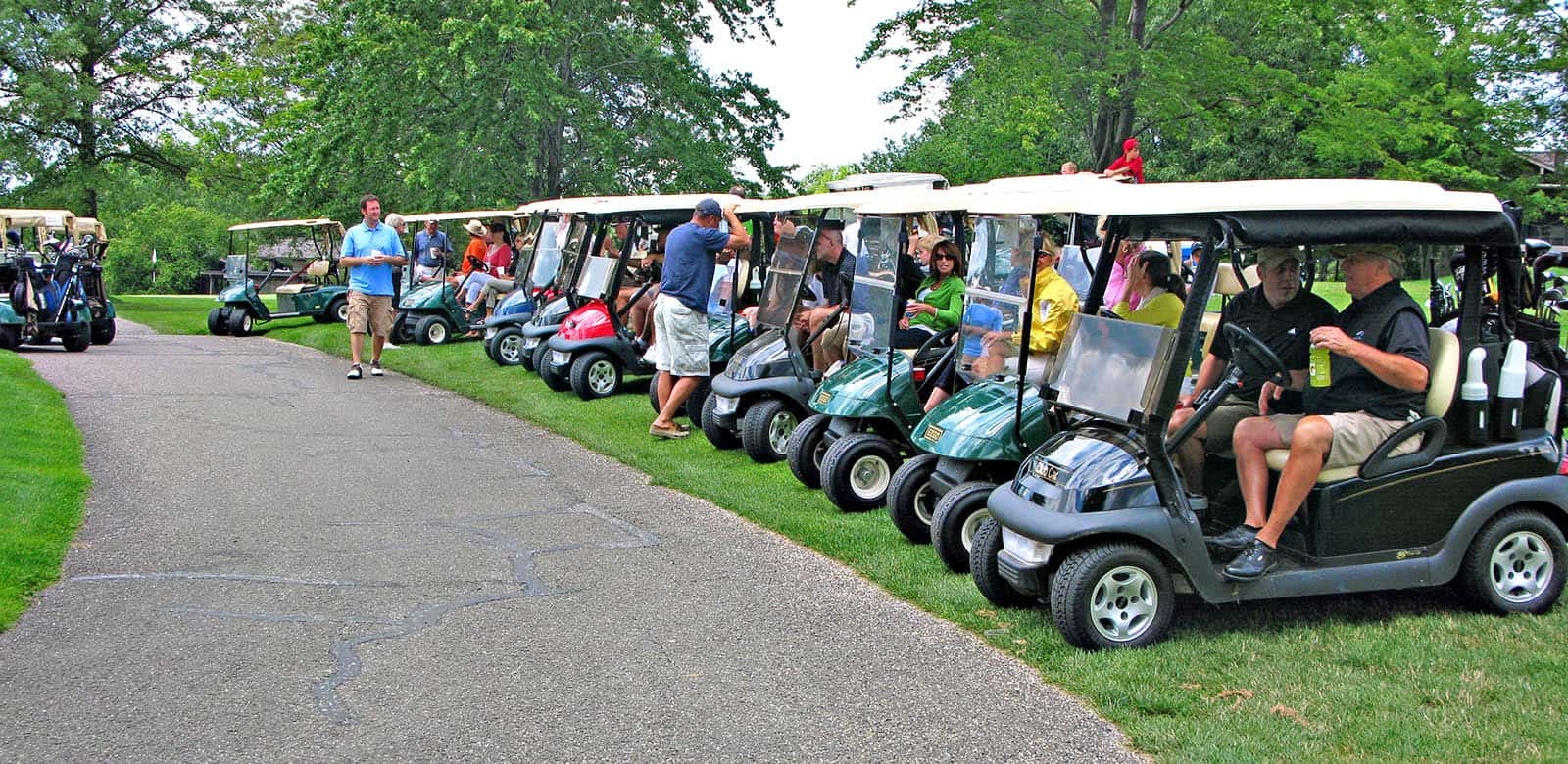 Connecting with your audience is done best when they can relate to you. How can you best show that you and your colleagues also enjoy doing things that may not always be work related? Don't be afraid to show your companies fun side on your social media.
Capture the personality of yourself and the people you work with and share it with the world. A business that can show their brand is not purely profit driven but also cares about providing a an enjoyable experience will go a long way with the consumer.
What Music Gets You Going?
Music is one of the greatest equalizers. No matter where people are or what they do, everyone loves to listen to some good tunes. Now this may not be the standard approach in coming up with social media ideas, but consider sharing some of your playlists with your followers.
I am sure that there are some great inspirational songs you have hiding somewhere in your Spotify library. Maybe your fellow co-workers have some songs that are close to their hearts, that they might sing in the shower.
Create an office playlist that you can share on your social media pages. Have everyone contribute the songs they enjoy the most and see what your followers think about it.
Spotify gives you an option of creating collaborative playlist that is shareable on many social media platforms.
Quotes
"Shoot for the moon, even if you miss, you'll land among the stars". We all have heard a bunch of cliche motivational quotes through-out our lives. You may think that implementing quotes on your social media may not be a wise decision and is overdone, but you're wrong.
Social media has become saturated with motivational quotes, but if implemented well, can have an positive impact on your business.
Avoid looking through motivational quote sites that pop up as the first search result on Google. Chances are those quotes have been used far too many times around the web.
What you can do is incorporate quotes that resonates well with you and your business from a recent book you have read. Or maybe you have heard some great words from a speaker at a conference you went to recently. Use more personal sources to scavenge up relevant quotes for your social media posts.
Interact With Your Audience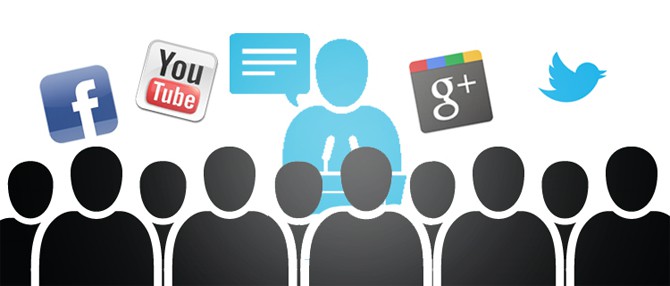 We are discussing social media in this post. The whole point of social media is to be social and engage in social interactions with others. At your fingertips, you have the ability to reach millions of people with what you post. Be personable and don't be afraid to start conversations with your followers.
Go Live
Live streaming function is underutilized in a business setting. As we mentioned before, your ability to grant viewers a sneak peak into business operations can build much needed consumer trust. This is taking it a step further, with unedited, raw footage of your functions.
Live videos give you so many great opportunities to build relationships with your audience. You can walk your viewers through your work place, talk to them, and have them ask you questions.
Social media platforms such as Facebook, YouTube and Instagram have well incorporated live video functions. Give it a shot.
Promotions and Giveaways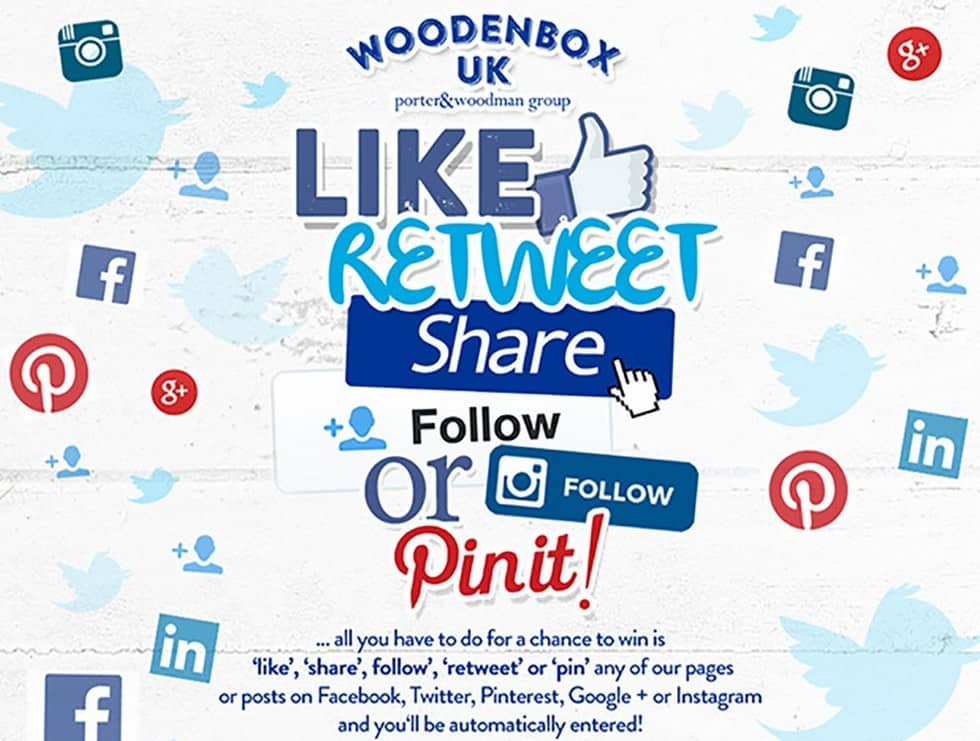 One way to catch attention of your audience is with promotions and giveaways. This can lead to greater social media engagement and more new followers.
This strategy can be used by itself just to help get your social media pages more traction or you can consider using them in conjunction with other content.
Incentives can really help the users get to interacting with your new content more. Giveaways or promotions can go hand-in-hand with asking your audience to share your content, tag friends, use your hashtag, etc for a chance to get something in return.
This helps create a positive interaction between your business and your followers. They spread the word of your existence, and you reward them.
Polls and Questionnaires
Asking the community questions is an easy way to spur conversation and fuel social media engagement. This is an easy solution to attract attention and encourage valuable discussion between your business and your audience.
"Mention"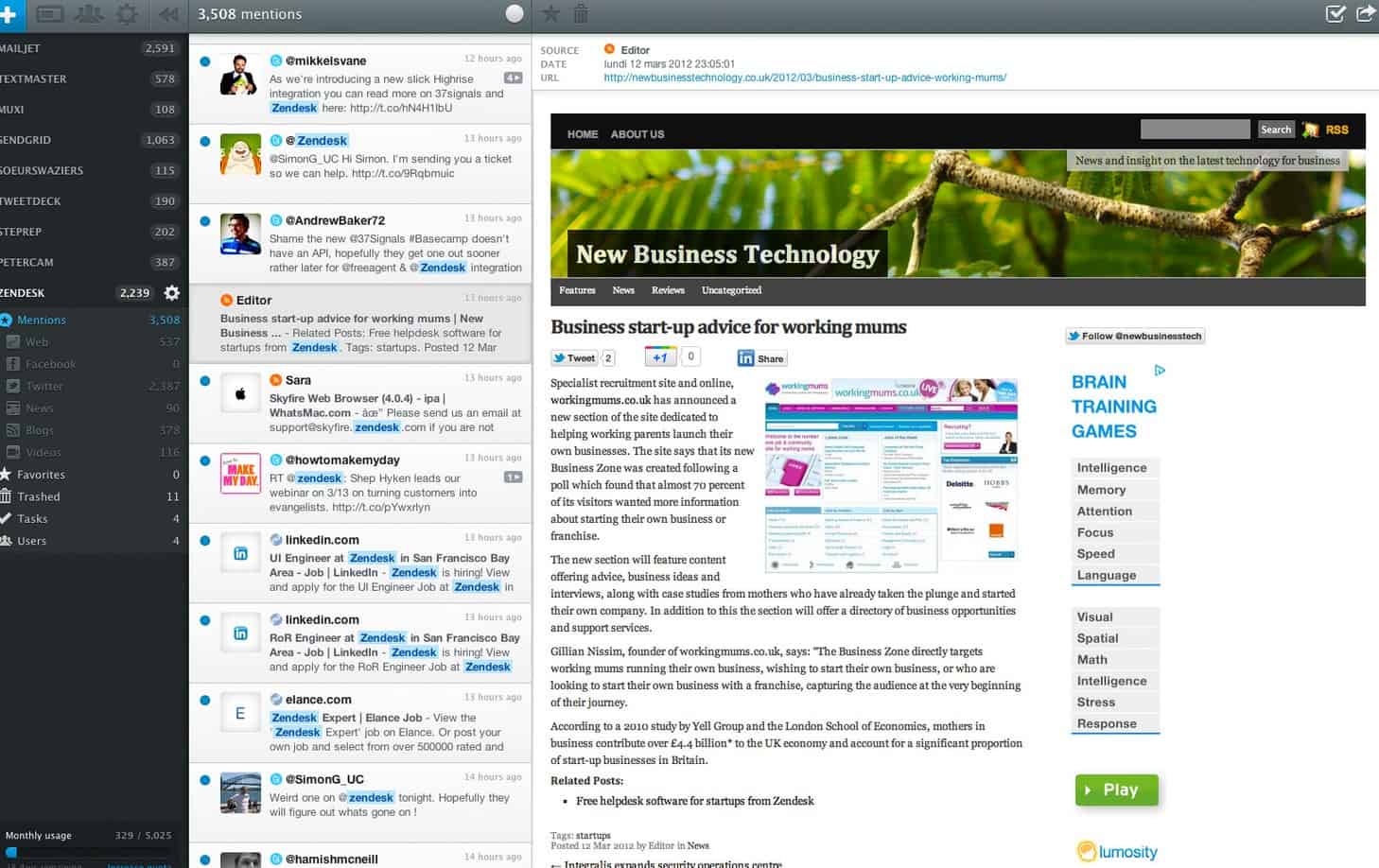 There is a very nifty software platform called Mention. It is incredibly useful to monitor the web for any signs of you or your brand being mentioned – hence the name.
When your business and your brand name get more traction and recognition around the web, you will be mentioned across a variety of social media channels by your consumers and potential clients. Mention will let you keep track of it all.
Be aware of who's talking about you and where.  With the use of this software, you'll be able to reach out to them at a moments notice if there are any issues that may need your attention or just want to pop in to say "hello". This software will greatly help you boost your social media presence and create a positive business – consumer relationship.
Repurpose Your Content
You don't always need to keep creating new content to stay competitive and to engage your followers. There is plenty of great content you probably have already created, you just need to bring it back to life. Here is where repurposing comes into play.
Redistribute your content in new ways. Users always need a variety of ways to consume information and you're more likely to reach new audience along the way. You have to consider that there will be a lot of viable individuals that can take away useful information from your content; they just don't all look in the same place.
Repurposing allows you to export the same ideas and principles across many channels to help you spread the word efficiently. Using this strategy you will save yourself or your content creator a lot of time while also exploring new outlets for your content.
Videos
Video content is easy to consume for anyone. Any written blogs or other valuable content you have produced have the potential to be recreated in a video format.
Many users can appreciate having something visual. This can also be embedded on your site and shared through any social media portals you choose to use.
Infographics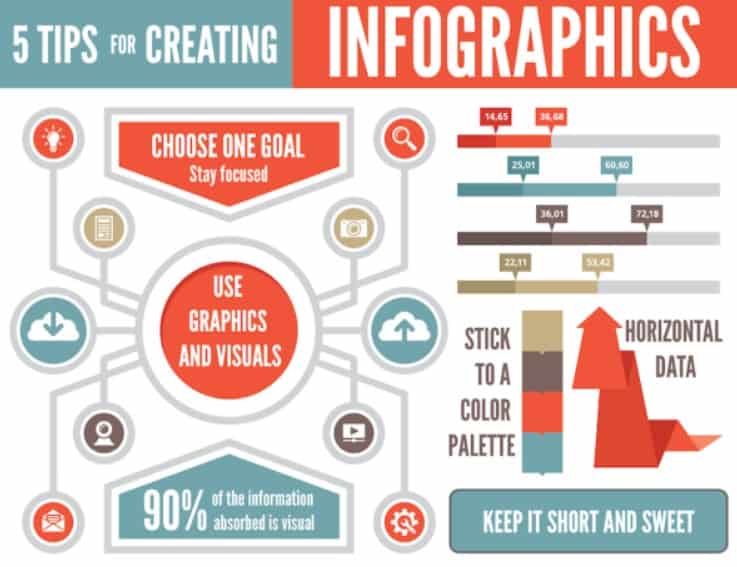 Infographics are very simple and incredibly powerful visual aid. You may have created some content that was very informative and contained lot's of valuable information. Now you could reintroduce all that in a more visually appealing way – infographic.
Condense the most valuable information and highlight the important points using this method. This will get the audience to pay attention to the things that matter most. Share them all over social media.
What's great about infographics is that you can get your information across without compromising the integrity of your information on sites where there are character limits.
You will even be able to incorporate these valuable infographics later on in your blog posts. Repurpose the repurposed content! Infographics never go out of style.
eBooks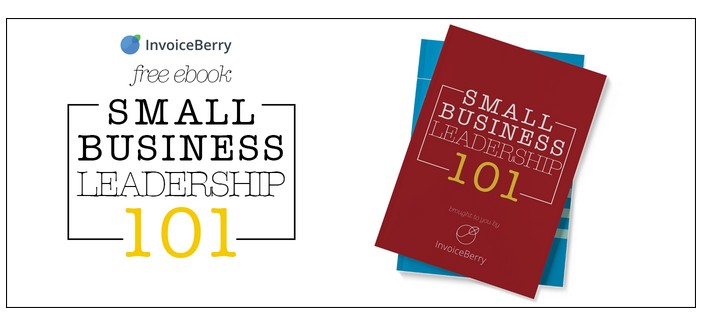 eBooks are another nifty way to repurpose the content you already have. Combine any existing content into an easy to read eBook that people can download and read on the go.
Gather up all of the created content that share similar topics and convert it into an eBook. You can also utilize any infographics you have previously created that help support and illustrate any information within the book.
Quora
If you are looking for some fresh new blog content ideas, or have run out of things to repurpose, consider going through Quora. Not many content writers consider this as an option. It's a gold mine that can lead you to relevant and popular topics people need answers about.
Search through any popular questions that have a lot of traction and are relevant to you and your business. Use those questions as topic ideas to help kick start your content creation.
Start Brainstorming
Here we have it. Covered some great ways to come up with impressive social media content that will keep you stay engaged with the audience. A few of these strategies may be a bit unorthodox to some, but they are worth a shot.
Remember, you want to connect with your audience in a more personal way. Social media is the platform for you to do just that. Try and incorporate some of these points and see how much benefit it brings you and your followers.