Social media platforms have managed to attract millions of users. Businesses have incorporated social media marketing to take advantage of the growing user base and the massive reach social media offers. Instagram is among those platforms which offers great creative potential to its users – people and businesses alike.
With over 800 million users, and more than 95 million daily posts, Instagram is a mecca for visual content. Those are some impressive statistics, but it can be overwhelming when you think about your content has to compete for user attention.
Improving content performance on Instagram can be done in a few steps. Not only will it help you create a more engaging profile, but will also serve as an invaluable marketing tool for your business.
Here's where to start.
1. Understanding Your Audience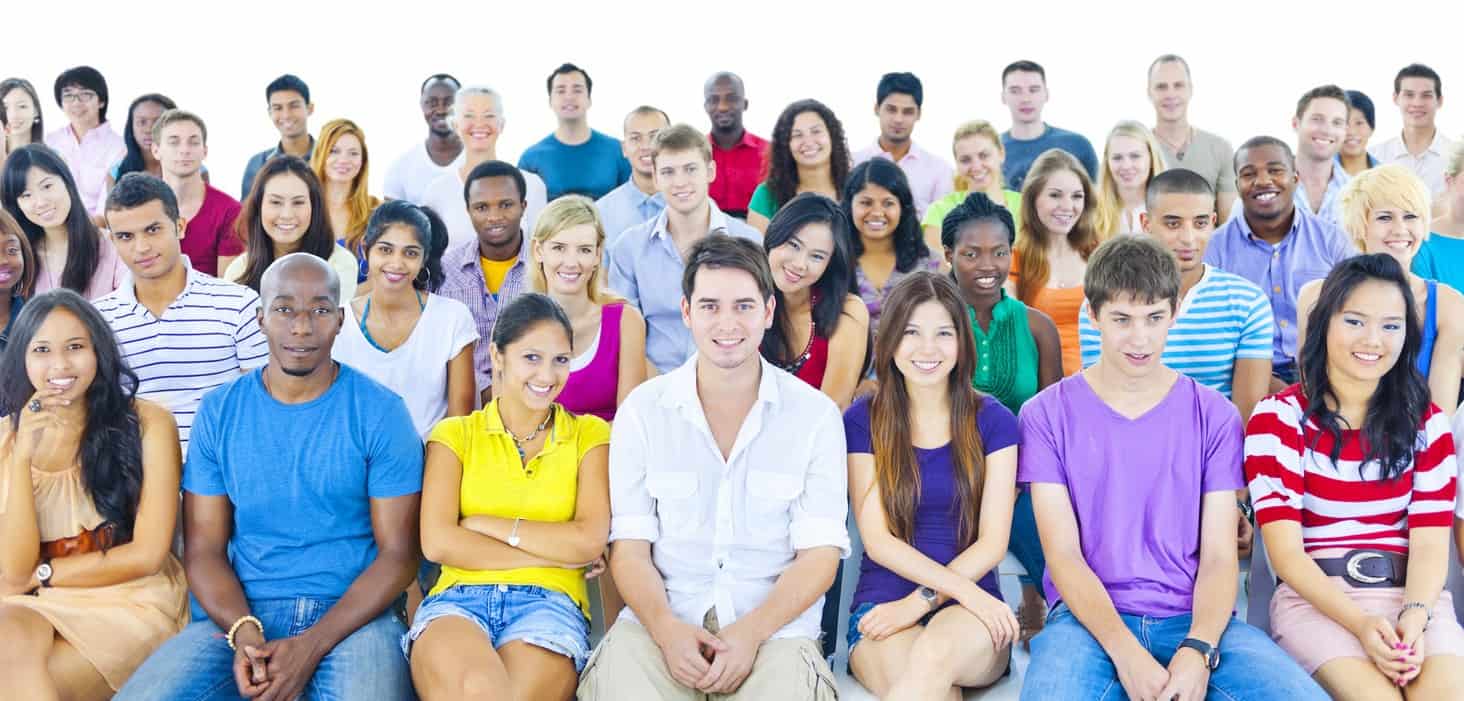 Instagram is home to millions of users and hosts even more submissions. New content is constantly flooding the feed and it can get a bit overwhelming to anyone trying to build and maintain a follower base.
Knowing and understanding your audience is the first element to generating engagement. Likes and follows will only begin increasing if your content appeals to the people.
Being aware of the people you wish to target will allow you to stay focused and most importantly be effective. Rather than spreading yourself thin attempting to appeal to anyone who has the app installed, stick to a specific demographic.
Travel junkies will share their wanderlust through images of their recent trips around the globe, sharing their experience with people who travel or wish to do so. Fitness experts post their client transformations and morning gym routines. You get the idea. Having an audience in mind will allow you to tailor most optimal content that resonates with people.
2. Organic Reach
Once you have understood the target audience, you can begin generating some organic user engagement. Instagram gives you a few tools that help reach out to users.
Instagram has improved over the years and has become a more well-rounded social media platform. Apart from posting images, you can also share videos, post short interactive stories, and communicate with users with personal messages.
Hashtags###

When posting any content on your Instagram profile, always utilize relevant hashtags. This will give your content more exposure, as each hashtag is a category a user can search for. Content that's published with at least 1 hashtag, on average garners 12.6% more attention.
Tags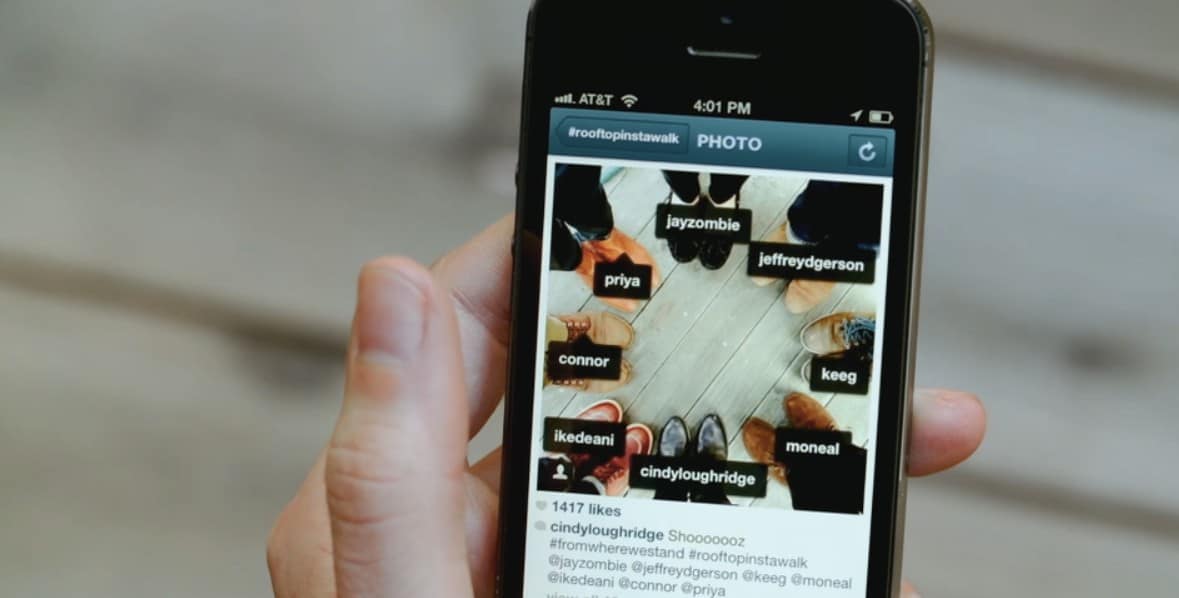 Images, videos, comments, and stories can all be tagged. Images and video on the standard feed can have a location tag, other Instagram users can be tagged, or events. Location tags will show the tagged content whenever a person searches that location through Instagram – again, leading to more content exposure.
When tagging users, the user will be notified of your actions. If you ever consider tagging other users in your content, consult them before doing so. This can avoid any potential confusion in the future.
Tagging will be useful later on when and if you choose to collaborate with influencers.
Stories
Instagram offers a story mode. It's a 24 hour long post that appears at the top of the follower dashboard. You can tag people or companies in your stories to generate more engagement. Use this tool to share tidbits of your daily activities or business operations to keep your followers interested.
3. Collaborate With Creators
Collaboration opens doors to brand new ideas and creations. Producing content with other like-minded individuals will not only create more unique posts but will give you additional exposure through your collaborator network.
Talk to your friends or freelancers to brainstorm content ideas. This way you can bring on an additional set of skills and a fresh perspective. People typically have their own way of doing things, and when it comes to media, that can be very apparent. Collaborations can bring more variety to your profile that the audience will appreciate.
One great example of this is the @ig_worldclub, a profile centered around travel and exploration. That Instagram page constantly collaborates with users from all around the world. It compiles images taken from different countries by different people and introduces those photographers to the large @ig_worldclub follower base.
4. Utilize Influencers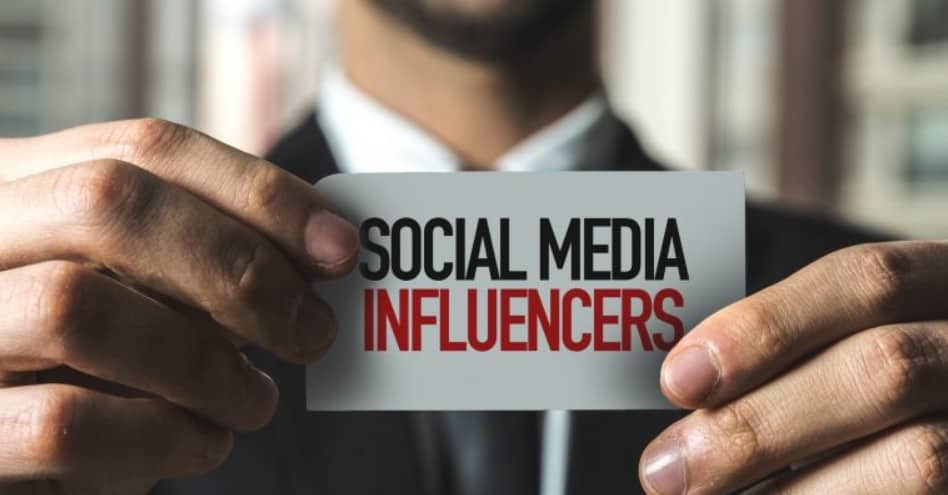 Influencers are individuals with a sizeable follower base. This means that they have a considerable amount of people that view their content – a large audience. You on the other hand may not have that many followers, but still wish to be seen. Influencers can help make that happen.
Instagram is home to a variety of influencers for you to choose from that will fit your niche. Not all influencers are created equally and they too have their own target audience.
Look up some influencers that best align with your business and your Instagram profile. If they meet your criteria, reach out to them and see if they are willing to promote you. It's that simple.
Typically, you will need to reimburse their services. Depending on the influencer, you can leverage their services with a product you sell or a cash offer. Prices do vary so be certain you are able to afford going down this route.
Inc.com, an online business magazine recently did a study on the effectiveness of online influencers. Businesses managed to get $6.5 ROI for every $1 spent on influencer marketing. Nearly 95% of business who employ influences are happy with their decision. Just something for you to consider when looking to incorporate an influencer.
5. Analyze Your Performance With Tools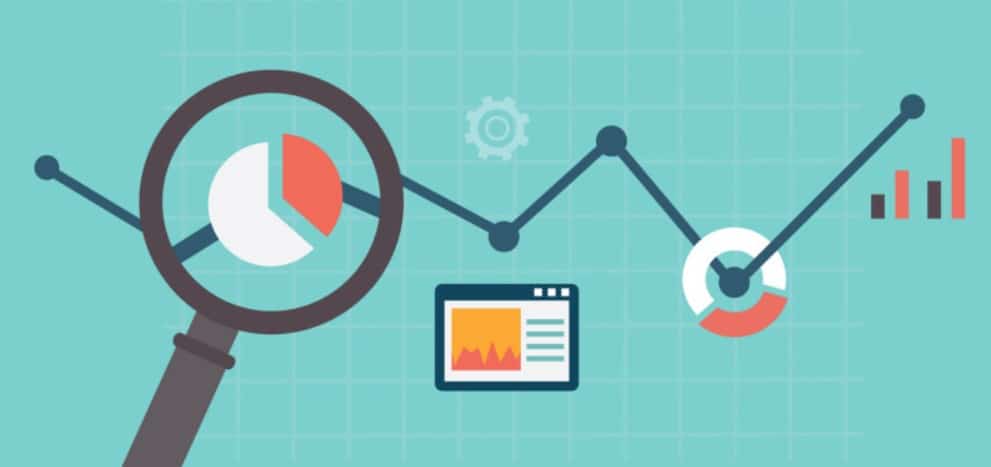 Hosting content online allows you to gauge its performance – with Instagram it's no different.  You should always scrutinize the user content engagement and how well your profile is coming along.
There are many third-party Instagram analytic tools at your disposal. Utilize these tools to get a sense of engagement patterns. Analytics will help you understand the ideal posting times – when users are most active – what hashtags perform best and much more.
Having access to analytic data will arm you with insight that will improve future content and help your profile grow.
6. Experiment With Content

As previously mentioned, Instagram allows you to publish a variety of different content – photos, video, short stories. You need to experiment with all the tools available to you and see what works best with your audience.
Depending on your niche and the audience you wish to target, the types of content you publish will vary in effectiveness. Some will prefer video, while others will want their feed flooded with helpful infographics.
Play around with your publishing and analyze results with analytic tools. It will help you hone in on a content strategy that will best suit your Instagram profile and your followers.
7. Great Image Captions
I will be brief about captions, as these are very situational and depend on your target audience. Some companies and people who utilize Instagram write up lengthy captions, while others forgo the process entirely.
Captions can contain a few things –
Image or a video description;
hashtags#;
other user / company tags;
call-to-action;
emoticons.
You are more than welcome to write descriptive captions. Perhaps the image in question needs a descriptive backstory to make sense of the situation. People like to include a motivational quotes in descriptions too. Helps instill some positivity for the audience, nothing wrong with that.
If you're collaborating with other content creators, give credit to them in the description with a tag.
Captions offer a lot of flexibility and you can really enhance the creativity of your posts with snazzy caption.
8. Re-post Content From Other Sources
The amount of content you can find on the web is almost incomprehensible. Some the content you may come across will relate to you and could potentially be a quality Instagram submission.
This may include some relatable quotes, inforgraphics, or videos from sources other than your own. It could help you out when you're unable to produce original content yourself, or just want to share a relevant post you came across.
Remember to give credit where credit is due. If you share content created by others make sure to tag their profile or mention the original creator in the description.
9. Recycle Well Performing Content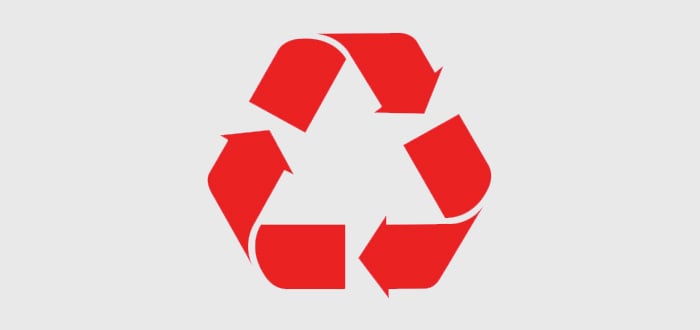 Creating and posting new and vibrant content on your Instagram profile is refreshing. However, you don't always have to rely solely on new content. Re-using your older posts can be just as engaging and beneficial as the latter.
You have to realize that not everyone will have the opportunity to view every post. There will always be a part of your audience who don't get a chance to view the content you produce. You are still able to republish and make old content effective.
Look through the previous posts that managed to get the most attention from fellow Instagramers. Aforementioned analytic tools can help you analyze the best performing Instagram posts, or you can sift through your own profile to pick out the ones with the most views and comments. That will be the content you will want to reintroduce.
Create another unique caption for the repost. I suggest you avoid reusing the same captions and try to incorporate some additional hashtags you didn't use before.
Let the content ferment a little bit before recycling it. The last thing you want to do is saturate the follower feed with the same images. Give it some time, let the users appreciate the posts before you post it again. Use this technique sporadically, it shouldn't be the only way of curating and publishing your Instagram content.
10. Get More Likes on Instagram by Cross-promoting

You can always enhance the performance of your Instagram profile by promoting it across your other online channels. Many social media platforms give you the option of integrating Instagram. That's a simple way to increase the reach of your posts.
Don't just post content on Instagram and let it be. Stay proactive with your profile and flaunt it. Embed your Instagram link on your website, blog, or even your email signature. Share recent posts on your Facebook wall, or Twitter.
Just taking a bit of initiative can go a long way. It will help strengthen your online presence and overall brand development.