Twitter is a great communication platform that some of you may already use for marketing purposes, to stay connected with your friends or to keep up with the latest world news. There is a hidden power that can be unlocked within this social media platform that you may not have known existed – "Twitter chat".
Hosting or participating in a Twitter chat is a great way to interact with your community, build brand awareness, and promote yourself.
Before we get started with the Twitter chat guide, let's first see what exactly is a Twitter chat.
What Is 'Twitter Chat'?
Twitter chat is a public discussion centered around a specific hashtag. The chosen hashtag within the chat is the motif around which the conversation takes place. You can be creative and spark up your own discussion with your hashtag, or join an already existing conversation.
Twitter chat allows you to –
Enhance your social media exposure – the conversations that take place are public and can be seen by potentially millions of users. Depending on the chosen hashtags, this method can create valuable traction for your social media thus elevating the awareness of your brand.
Receive instant user feedback – the chat happens in real time, meaning people respond quickly. Interact with the community and hear them out. You can ask questions and receive answers in a moments notice – while other users can do the same to you.
Build a community – Twitter chat is a great community building tool. Twitter gives you the ability to easily interact with users and get them talking among each other. Get into the rhythm and stay consistent with your chats: daily or weekly basis. Users will be prepared to join in the upcoming discussions.
Provide customer support – just like with receiving instant user feedback, the users are able to receive instant customer support. Any issues your consumers run into can be addressed during the conversation.
Get a Feel For Twitter Chat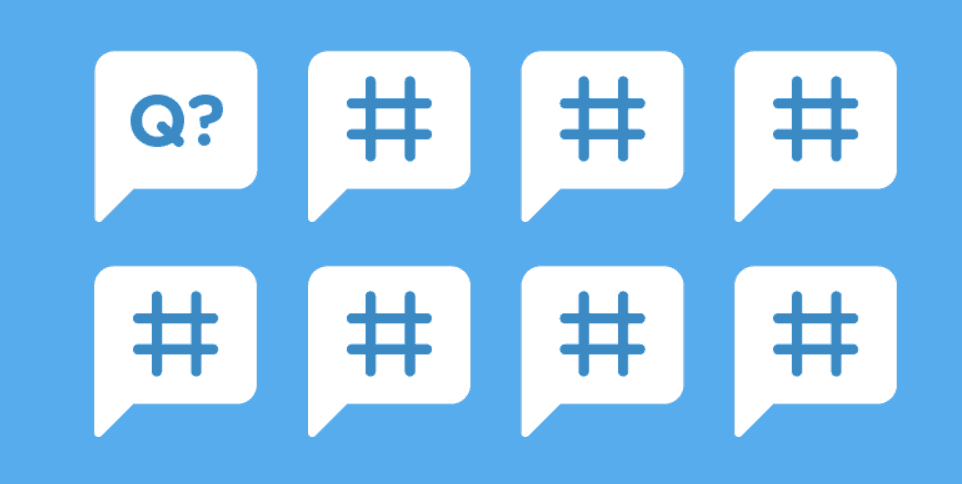 Before jumping in and curating a Twitter chat of your own, perhaps it would be best to join in an already existing conversation. This will give you an opportunity to see how the chat host interacts with other users and how the conversation itself unfolds.
Having just a bit of experience under your belt can go a long way. Look through this directory and immerse yourself in the chat culture. You will be more prepared when the time comes to start your own conversations.
Create a Plan
#Hashtag
Since these chats revolve around a specific hashtag, you must brainstorm some of your own. It's difficult to amend the chosen hashtag late, so be sure to carefully select the one that you will use for the foreseeable future.
Unique – do some research and evaluate your chosen hashtag. Is it unique? You don't want it overlapping with existing chats and other conversations that may not be relevant for your purpose.
Short and simple – keep your hashtags short and easy to remember. Twitter has a limited character count and your chosen hashtag can quickly eat into the allotted characters.
Time and Consistency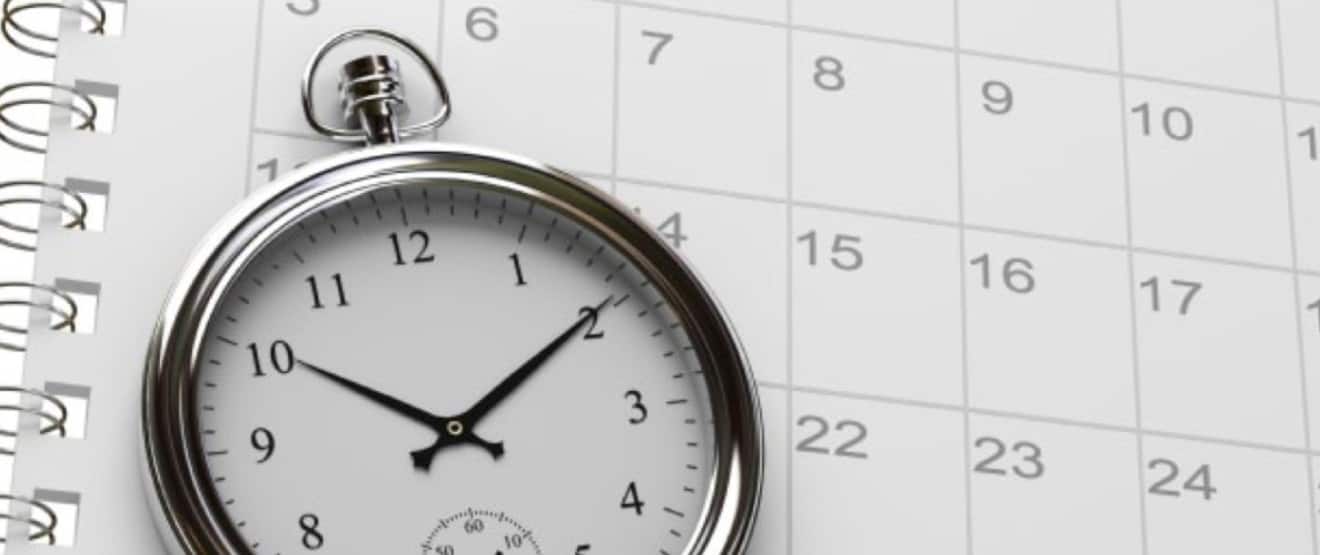 Most popular Twitter chats are reoccurring and have set schedules. This helps any participants stay aware of when they need to tune in for the chat. In your case, you must do the same – create a schedule and stick to it.
Be aware of other popular chat schedules. You want to avoid overlapping with them. Some users may be hard pressed to look you up if another relevant chat is happening at the same time.
When listing the start of your chat, make sure you include the time zone(s). Not every person you target may live in the same time zone as you.
Once you have come up with the desired schedule, stick with it. Stay consistent and don't lead your audience astray. If anything comes up and you cannot host a chat at the scheduled time, inform your audience in advance.
Moderators
Bringing on some moderators can always be great. It's a way of alleviating some pressure off of yourself – especially once the chat picks up and the user base grows.
Role of a moderator can go to any of your team members or maybe even a continuously participating user. It's really up to you, just make sure it's a trustworthy individual. Their roles might include –
Promoting the chat in the community;
Welcoming new users;
Inviting users to participate;
Summarizing information that was discussed.
Spread the Word

Promoting and spreading the word of your Twitter chat helps attract participants. Of course you should use your social media pages to announce the chat and keep users informed of when they need to hop on board.
Guidelines
When promoting your own Twitter chat, don't hesitate to inform the users of some basic ground rules. Use this time to acquaint any users to how your chat operates, what hashtag to use, and who the moderators are – if you have any.
You can even create a separate page for this. If there's any confusion or new participants join in, you can link them to this page instead of using your valuable time walking people through the basics.
It's Time to Chat
At this point, you probably have participated in some Twitter chats and have figured out how it all operates. We have gone over some of the basics and how to prepare yourself before taking the plunge.
It may be the time for you to venture out and begin hosting your  very own chat.
Never hurts to have a check-list of things to do and what to keep in mind when hosting, at least in the very beginning –
It's always great to introduce yourself. Take time to let the participants to introduce themselves too. Shouldn't take longer than a few minutes.
Make the topic of conversation clear in the very beginning.
Share your own ideas and thoughts on the topic – get the conversation rolling.
Give a few minutes for the participants to share their own insights on the topic. You may even want to re-tweet some of the best ones.
You or your moderators can summarize ideas as you progress through topics. It's great especially if you have new people joining in late in the conversation.
Ask questions and encourage others to do the same.
Share relevant tools and links that the participants may find useful.
Announce the upcoming end of the chat – 15min remaining, 5min remaining.
Have your moderator or yourself summarize the entirety of the discussion.
State the next upcoming chat – date and time.
Managing the #'s and @'s on Twitter can sometimes pose a challenge. For more experienced users this may not be too much of an issue – for less seasoned users undertaking Twitter chat, there are tools to help. Look into HootSuite or TweetChat to help streamline the whole process.
Ending the Chat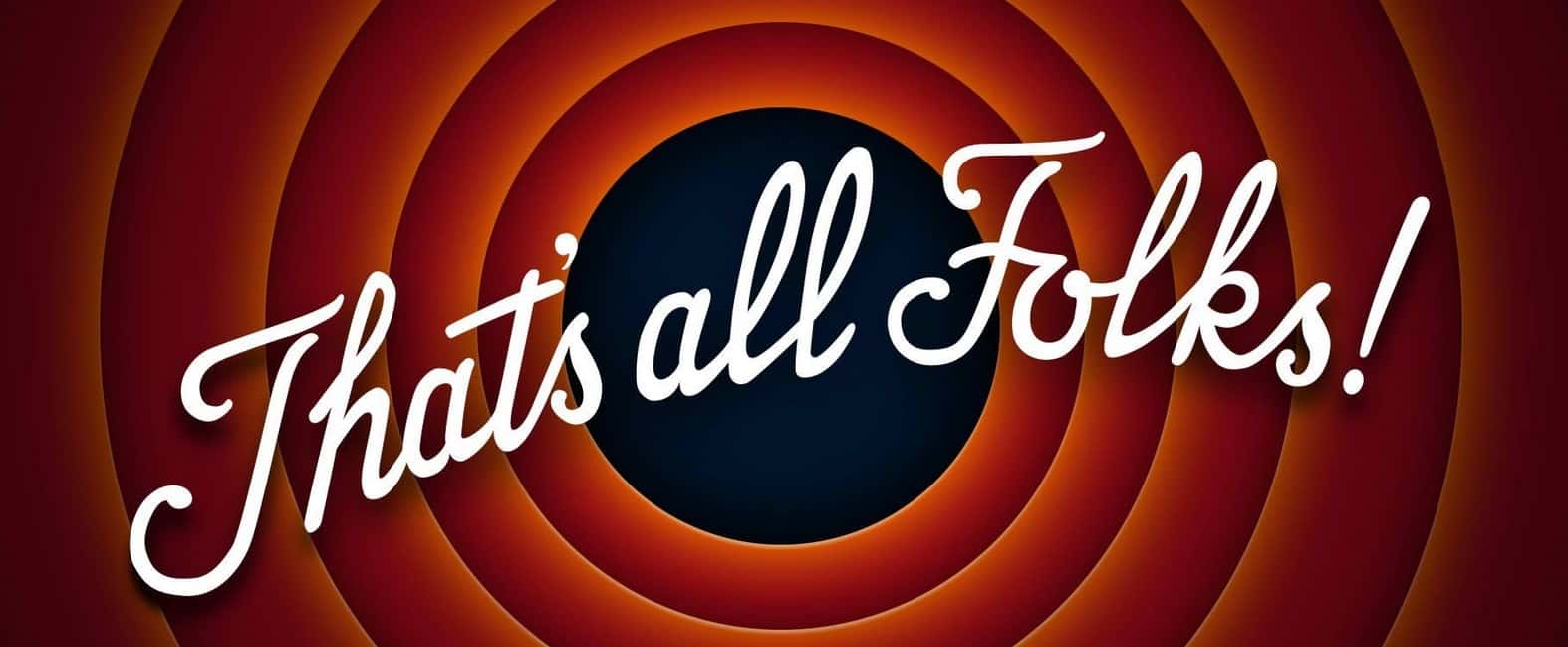 You have wrapped up your Twitter chat – now what?
Summarize and Archive
Keeping track of all your chats is essential, so you want to archive each one and summarize the topics of each conversation. In the event that you need to revert back to any previous chats, you will have a well organized archive with summaries that help you pick out the relevant chat or chats.
I suggest you use 'Twilert' for this purpose. It will email you all the tweets containing the hashtag you have chosen for your chat.
Valuable Content
Archived contents of your Twitter chat can be a gold mine for your content marketing efforts. If you have trouble coming up with valuable topics for blog posts or social media posts, you can always refer back to previous chats.
The summaries you have created and the topics you have discussed on Twitter may spawn new ideas and blog topics you can write about down the road.
Monitor Users
Much like with analytic tools that help gauge the performance of your online content, you need to do the same with the performance of your chats. This is typically a bit more hands on than say, monitoring your website traffic.
Keep track on the amount of users that participate in your Twitter chats. This way you can assess the quality of your chats and see if the participation is increasing or decreasing. Also take note of the follower numbers of individuals who join your chat. You can use Google Sheets for this purpose. Share it with your moderators too – they can help you fill it out.
Reach out to various active participants and see if they will help promote you. Doing so can create a chain reaction of people promoting you, your chat, and your brand.
Wrapping It Up
Twitter is a very flexible communication tool. Incorporating Twitter chat as a business tool can build valuable rapport in your community and get you closer to your audience.
Keep in mind that there is never the "correct" answer when it comes to setting up and hosting these chats. There will always be individuals who don't like the time the chat takes place, or the topics being discussed. In the end, it's up to you to be creative and propel the conversation forward – others will follow.
Stay consistent and dedicate yourself to it. Don't be discouraged in the beginning by the low turnout numbers. Keep doing it – look for user feedback and adjust yourself accordingly. Your popularity will grow in time.
Good luck!