Using images is essential if you want to create more vibrant and engaging content for your blog or social media. You may be looking through hundreds of sources to find the perfect picture that works well for the content you're creating. We have picked out best stock photo sites for you to use. Stop relying on Google Images to find the right pictures. These sites are guaranteed to lead you to the photos that will enhance your content and will add pleasant visuals for your audience to enjoy.
Free-to-use Photos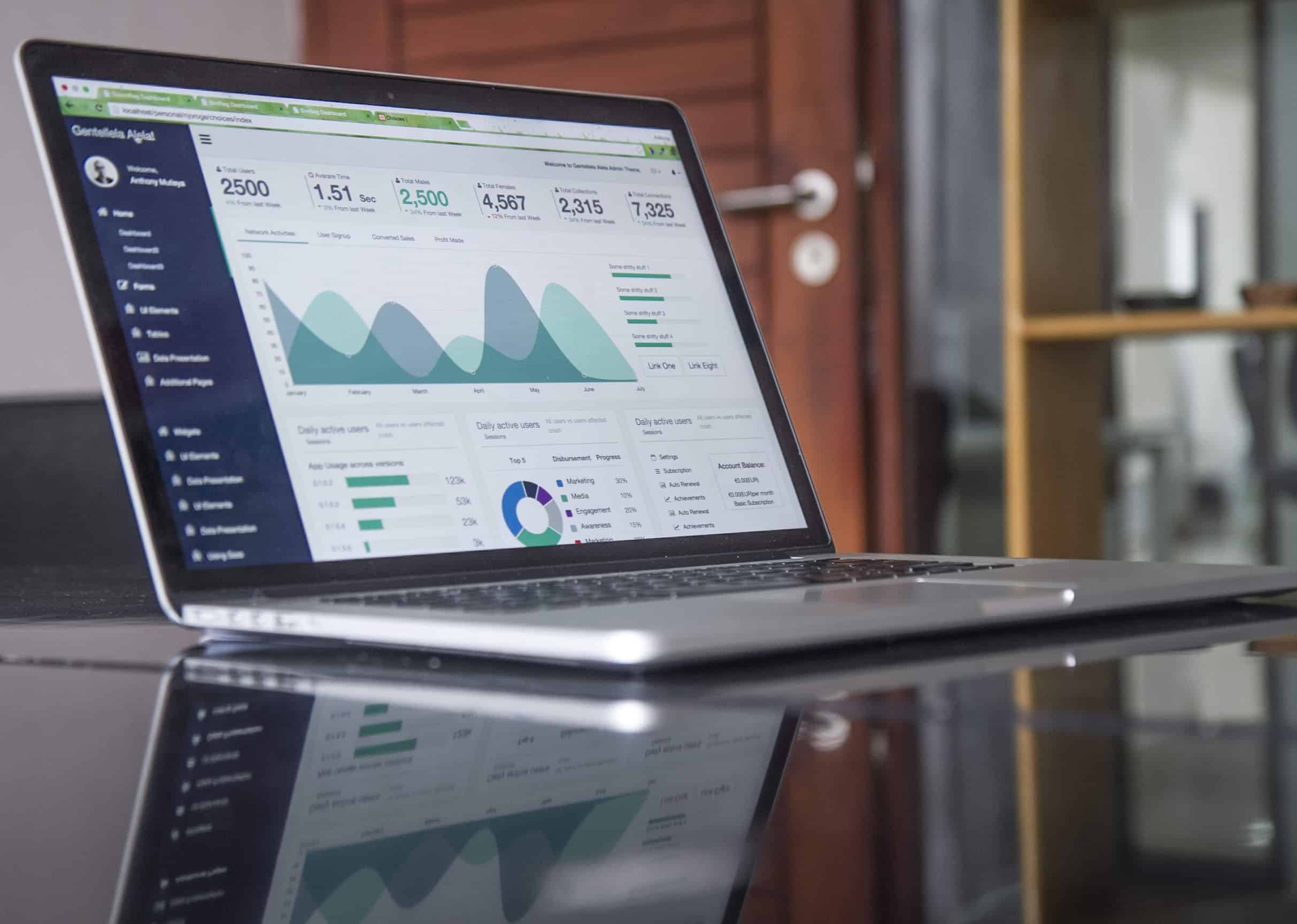 High resolution pictures for you to use commercially or for any personal purpose. You don't have to create any accounts, just select the image that catches your eye and download a high resolution file to your computer. No hassle.
Requires attribution.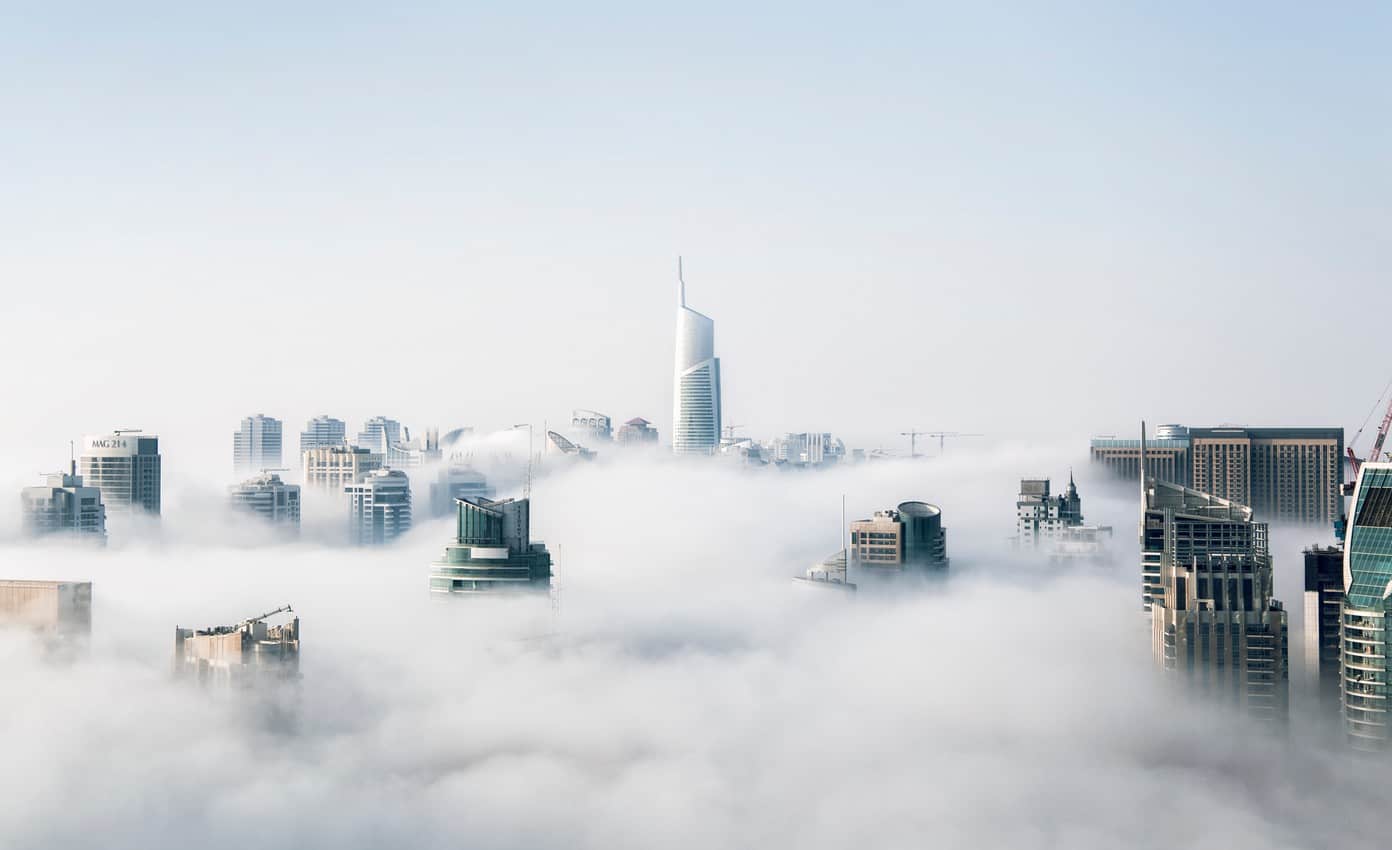 Pexels gives you access to many high quality images you can use for your blog or any social media page. If anything comes to mind, use the search function and see if you can find the image that works for you.
You even have the option of contributing your own pictures – share what you have captured with others.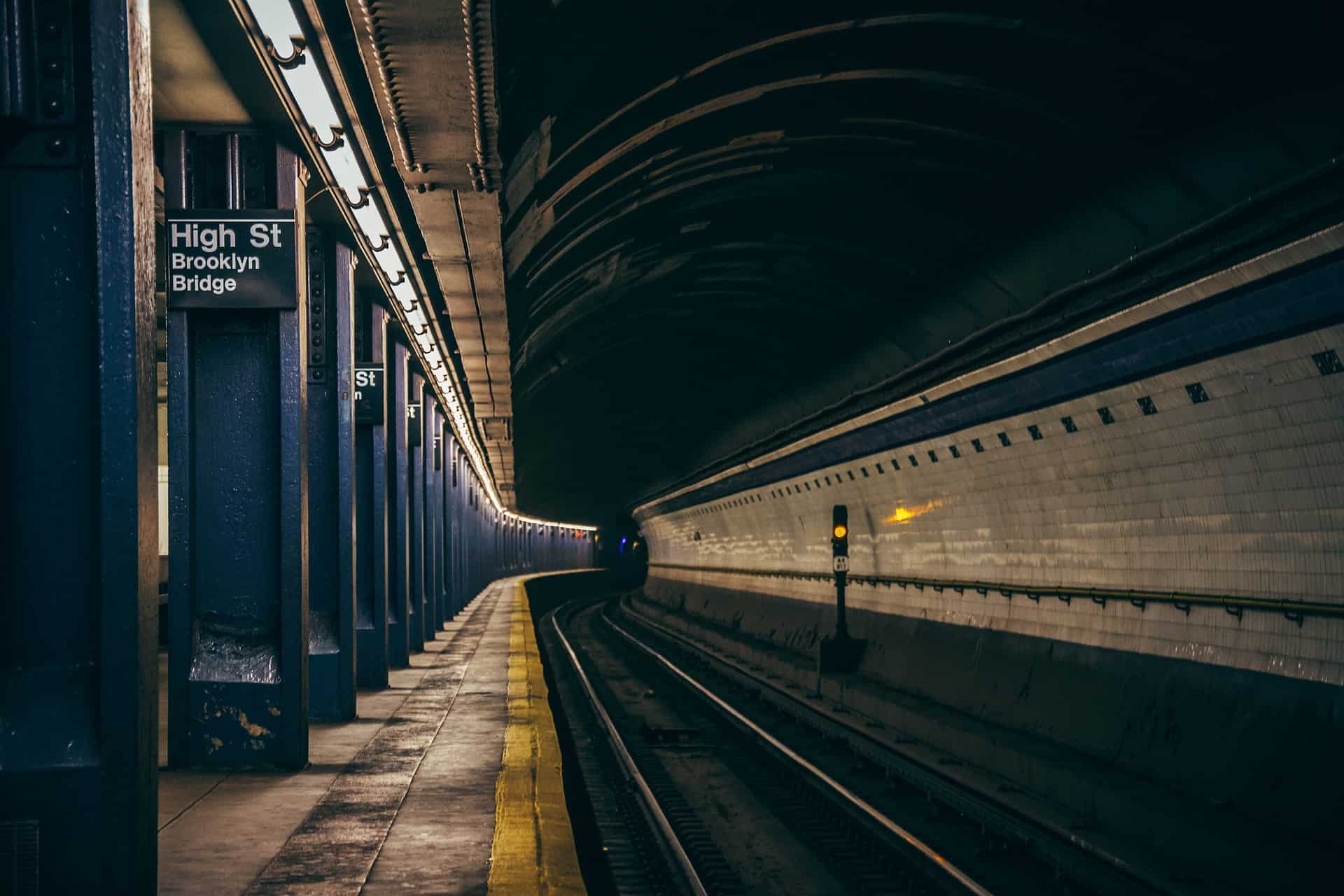 Great website to find thousands of images for personal or commercial use. No hoops to jump through. Use the images anyway you'd like, for free.
You are able to modify images, copy them, and redistribute at will.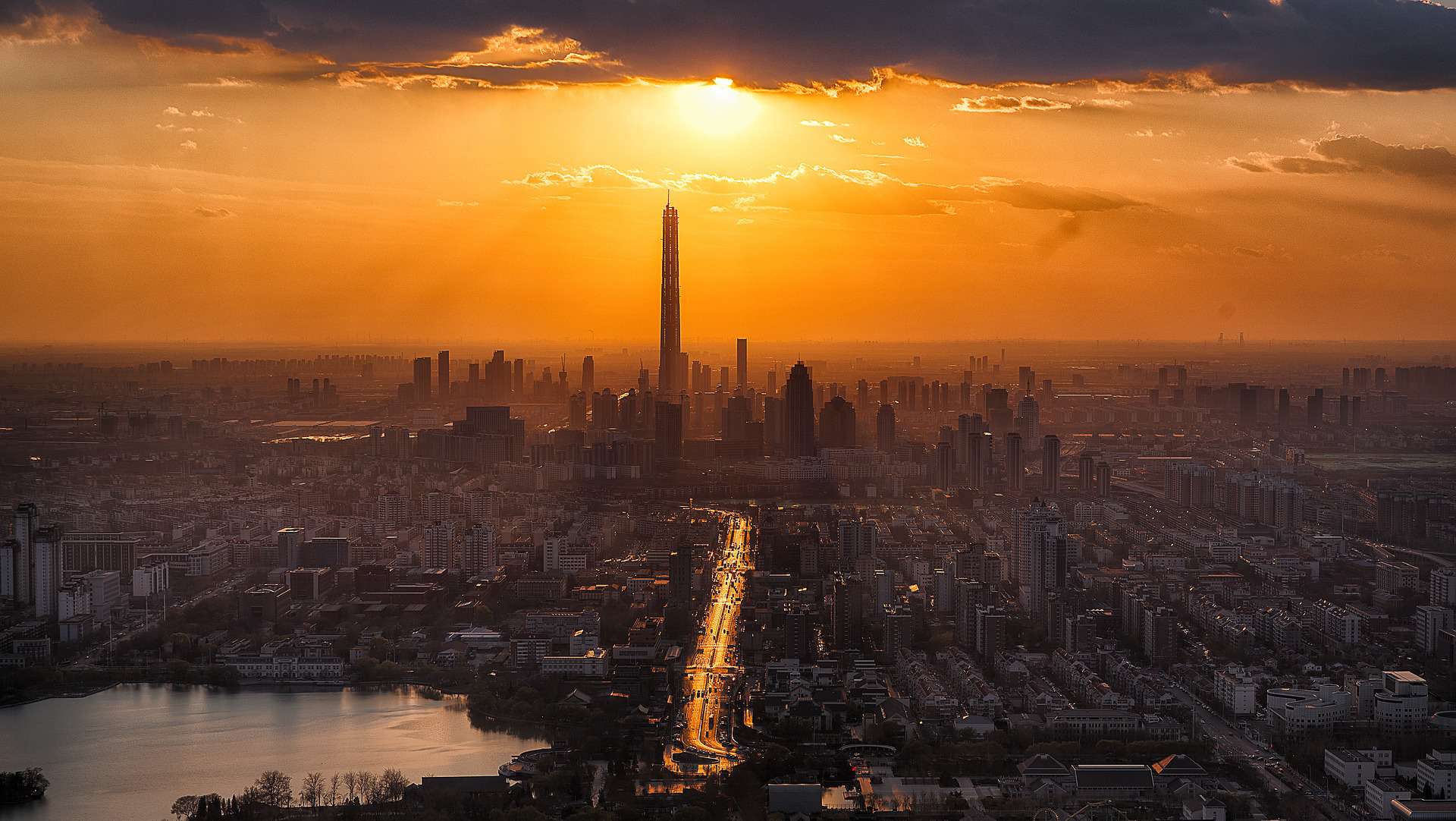 Plethora of images for you to browse through. These images can be used for your blog, social media, or any other use you can come up with.
Smaller images are free to use. Higher resolution images will need to be purchased.
Some images will require attribution.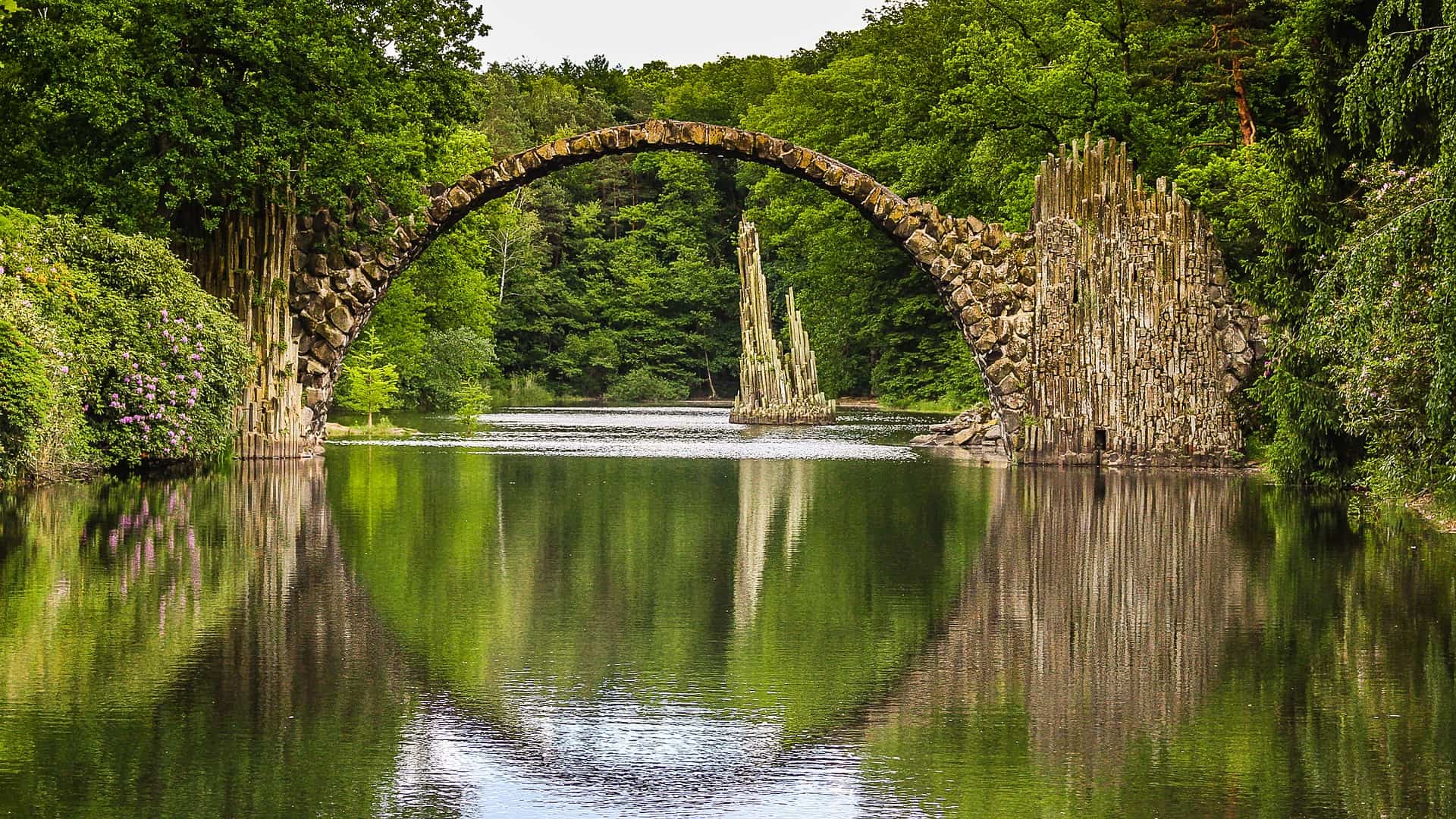 With a hefty library hosting hundreds of thousands of images, you will always find something relevant to you. Free Images let's you use all the images available anyway you'd like.
However, to access their content, you will be asked to sign up on their website.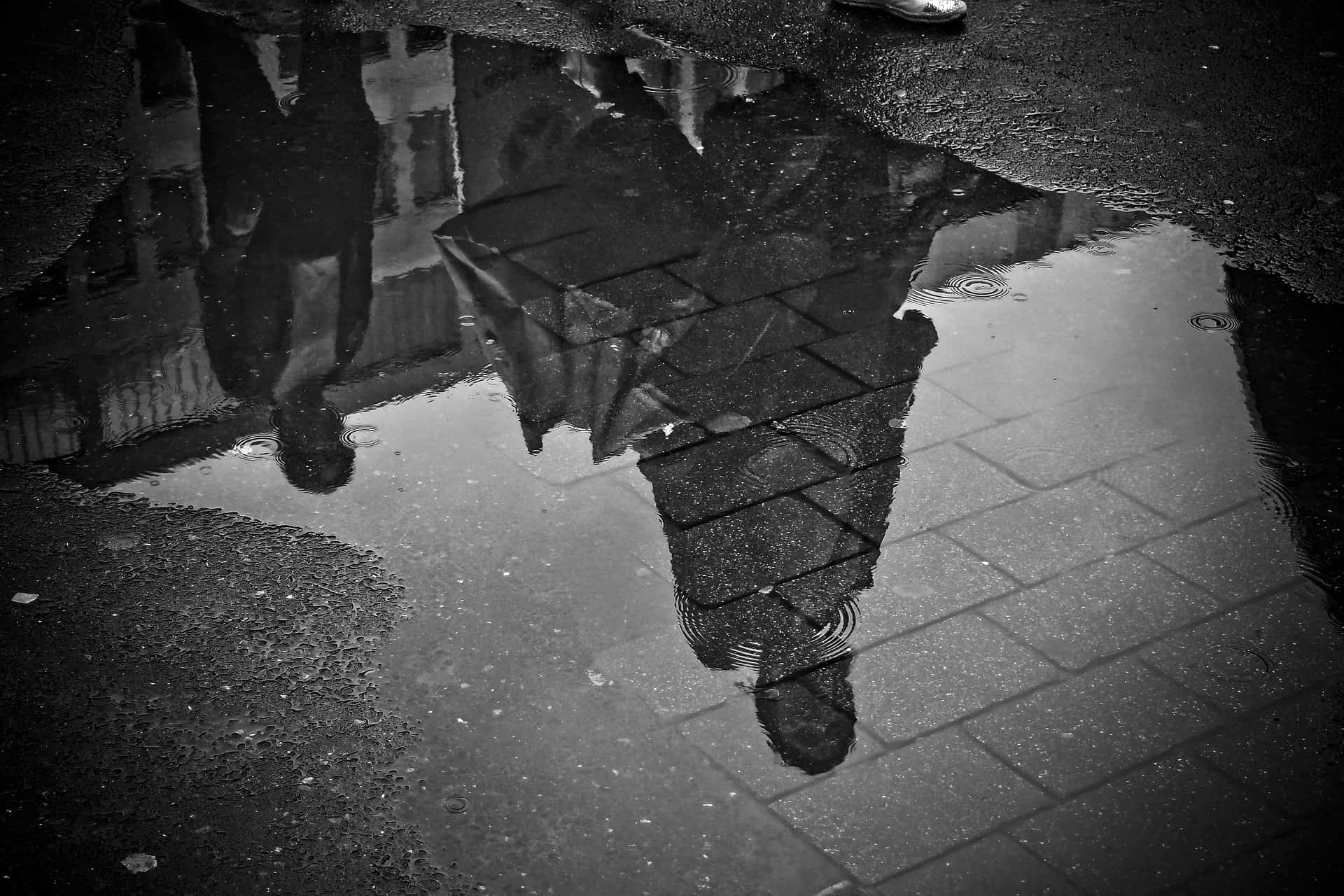 Free high quality images can be found here. Can use them for personal or commercial purpose without attribution.
You will need to create a free account on this website to start using images. Registration process is quick and simple.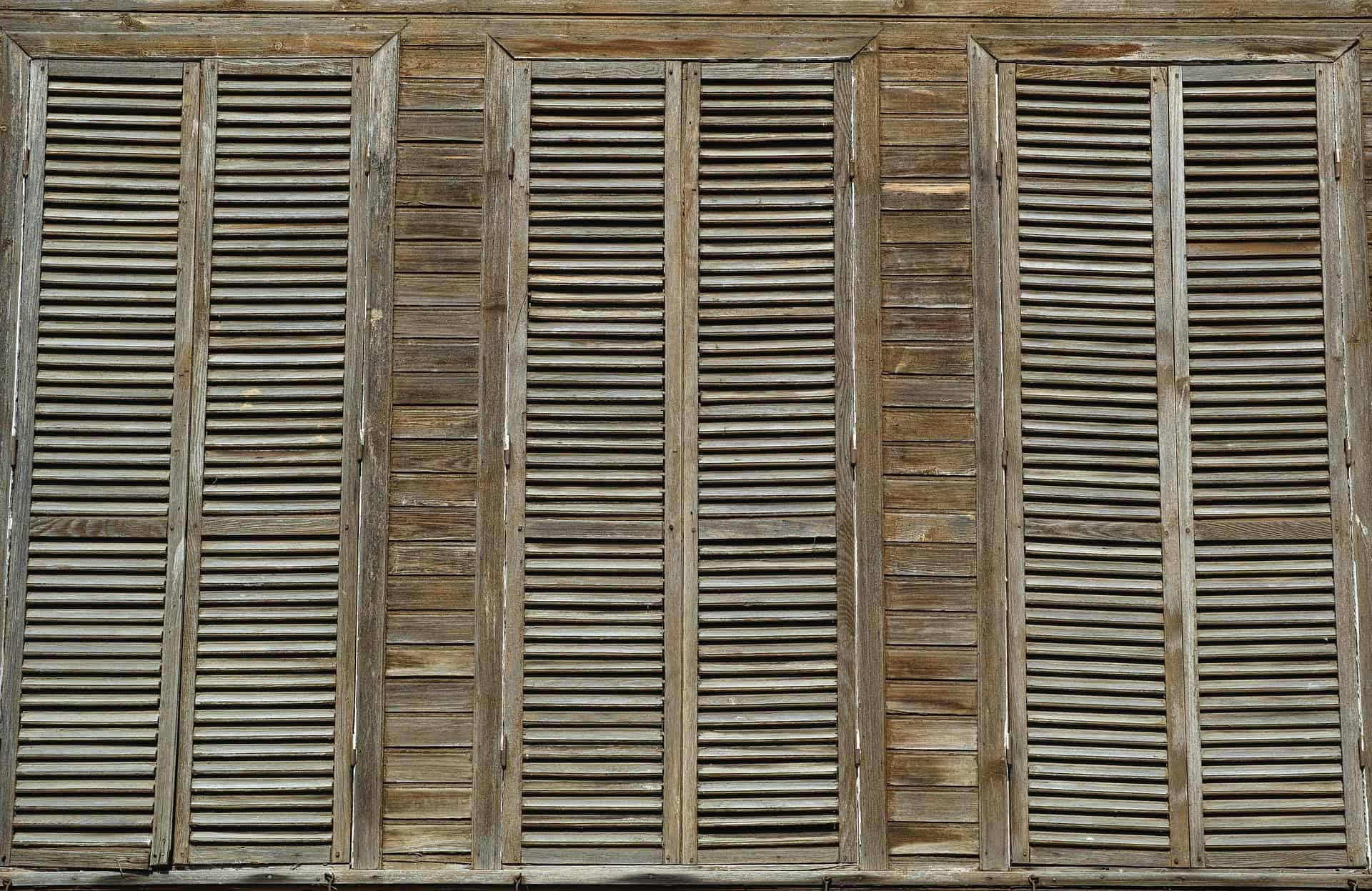 Host of free and paid images for you to utilize. Of course the paid service provides a better selection than the free option. Some categories are rather limited, but the pictures are of high quality.
Images may be used for commercial use once you have agreed to their terms and conditions. Look over them carefully.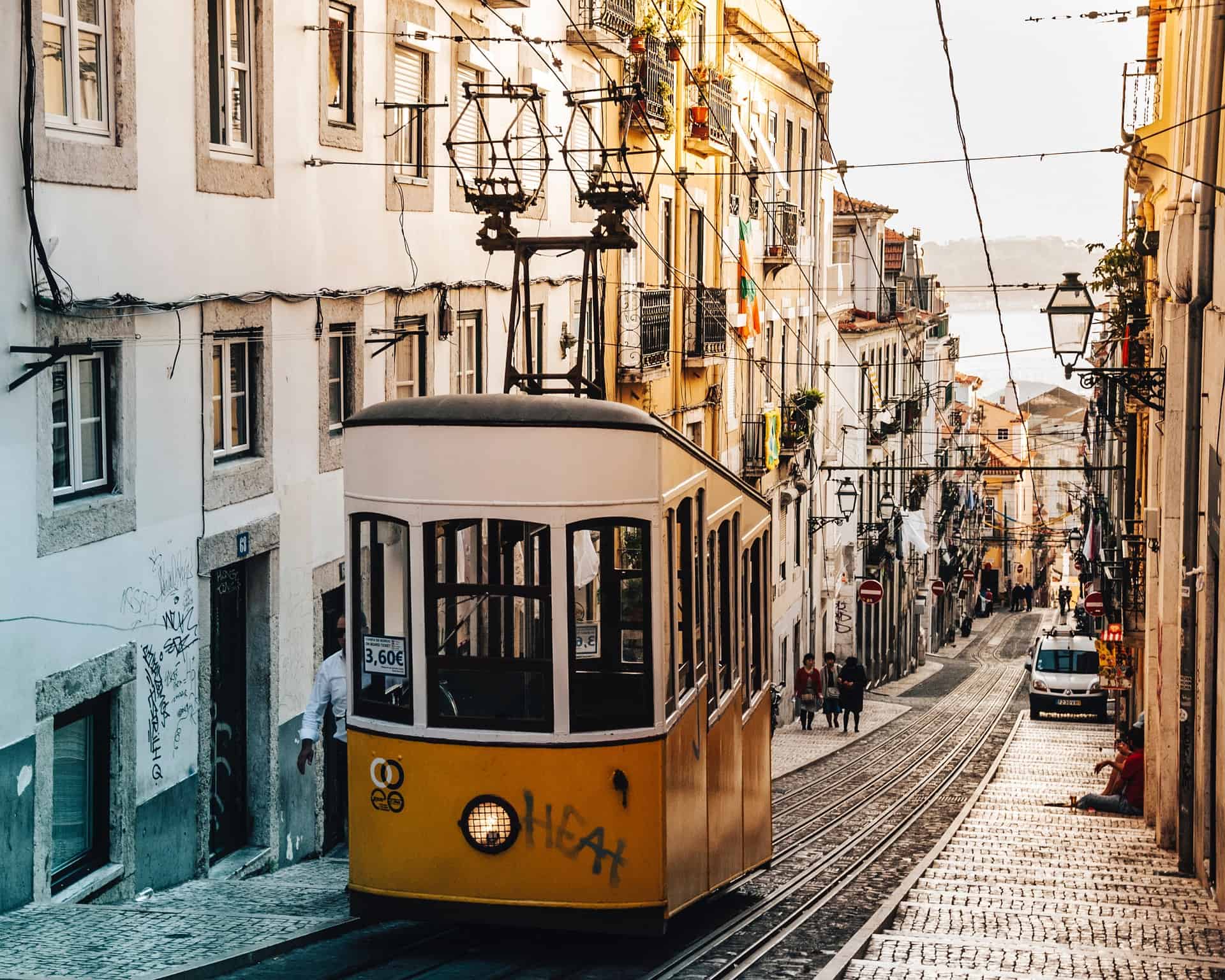 Variety of images at your disposal. Categorized to help you find what you need easily.
Attribution is required when using images.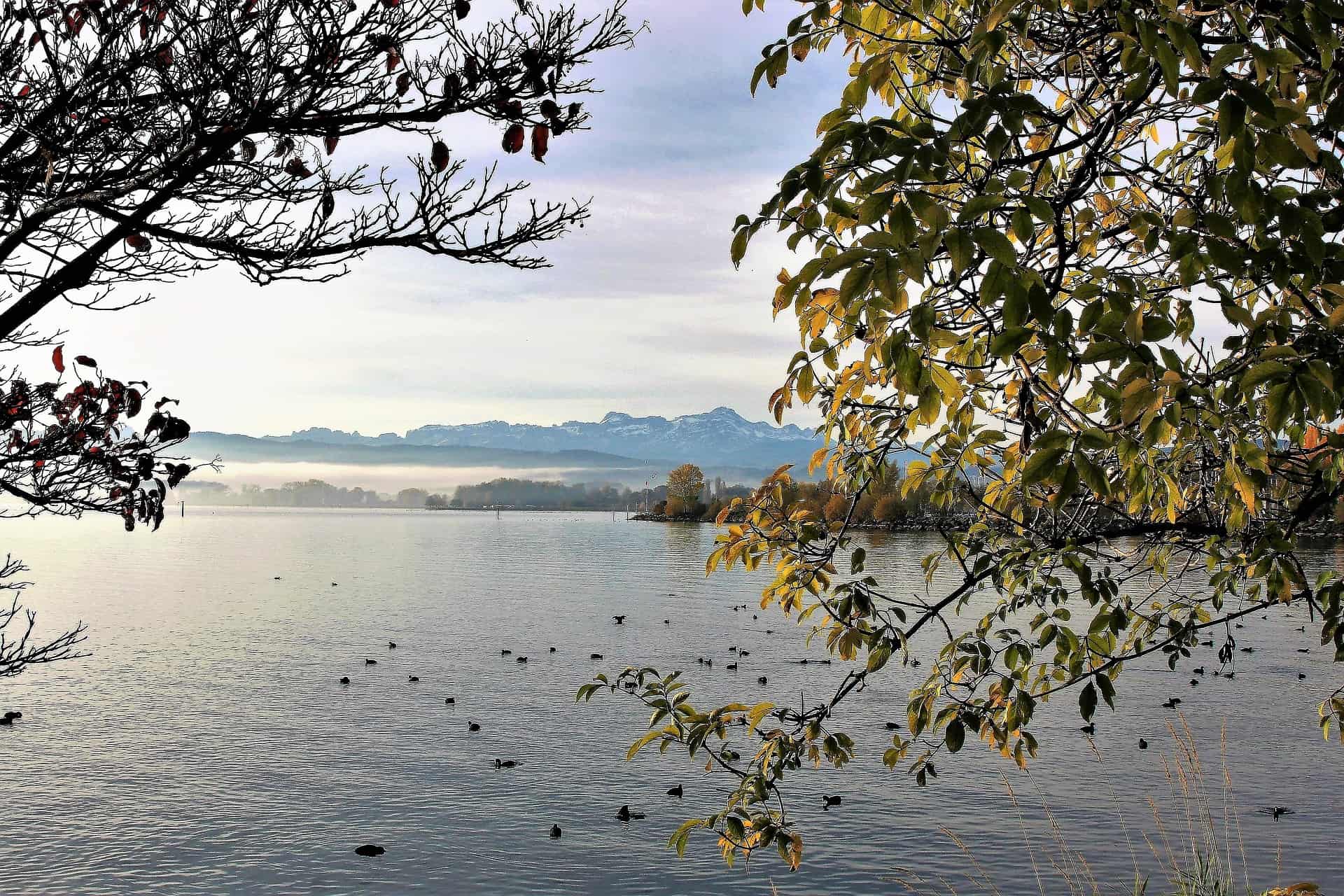 Large collection of high quality images. There is no registration needed, just select the image you like and download it. New images are added on the weekly bases, so you will never run out of quality visuals to use.
You are able to incorporate these images for commercial or personal use.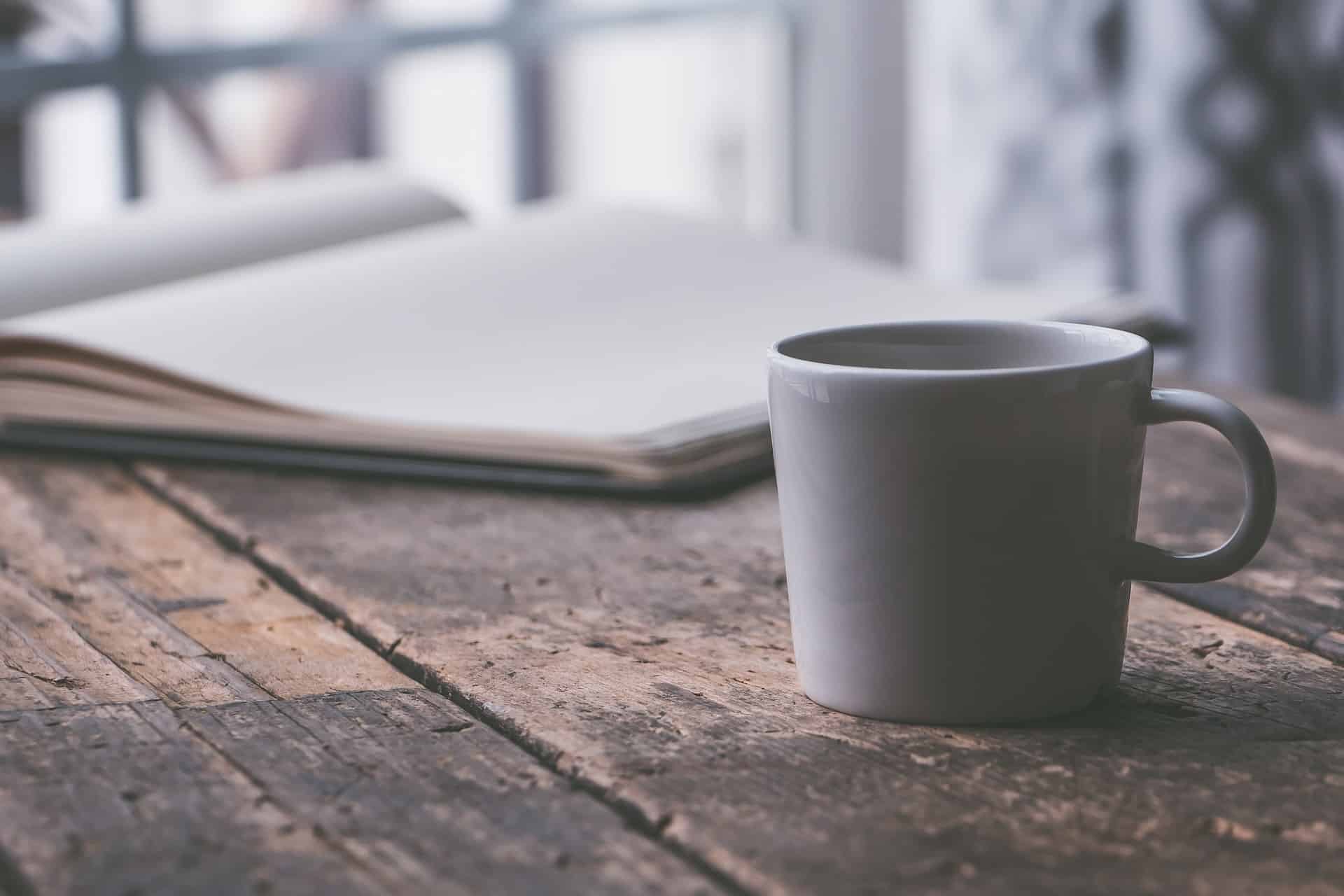 Burst offers a variety of images for you to use for your blog, social media, or incorporate them any other way you'd like. Images are categorized and there is a search function available to you, so you can find the perfect image at anytime.
No need to create any accounts, just pick and image and use it as you please.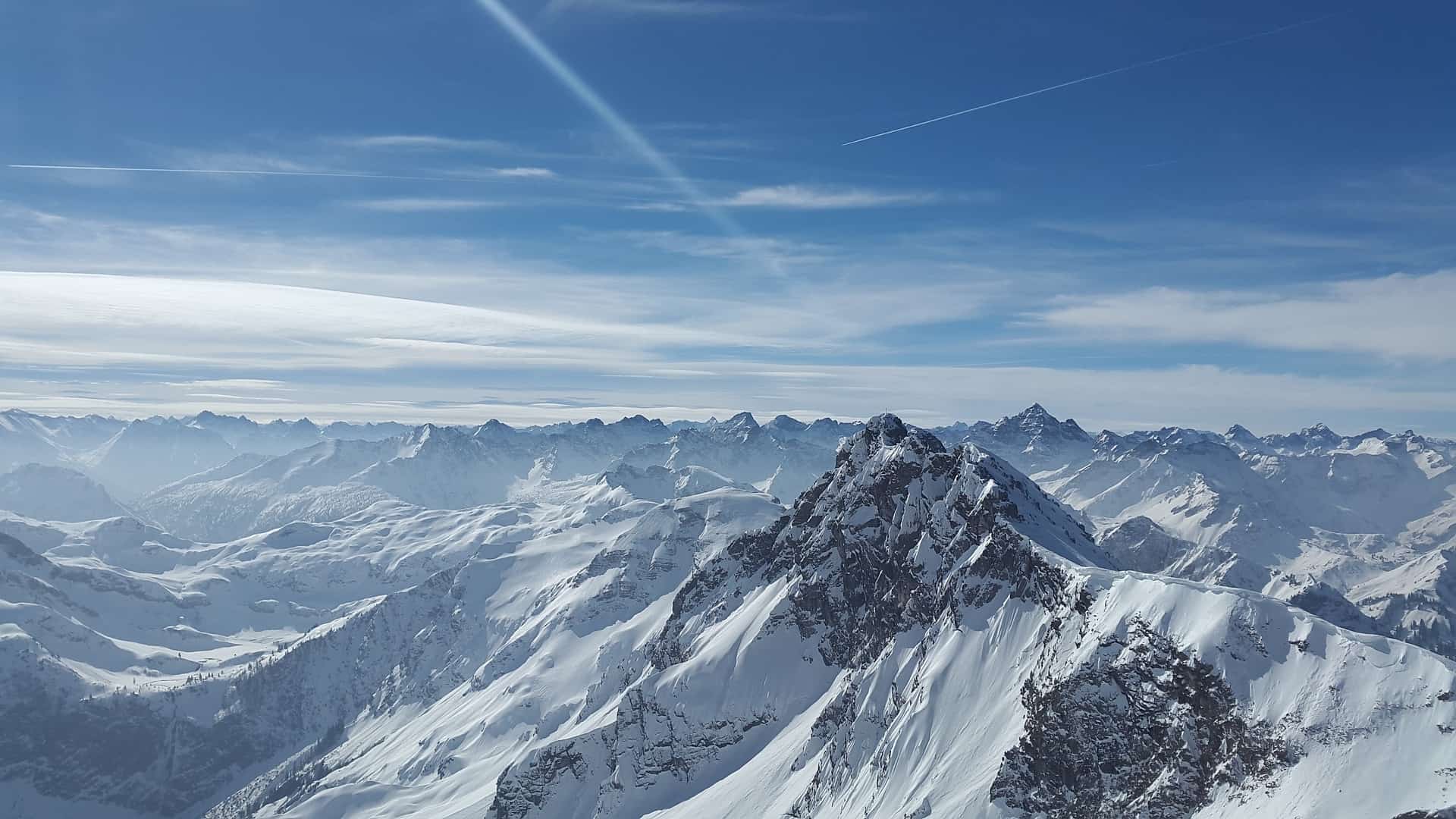 Any picture you find on Negative Space you can copy, edit, and use it for commercial or personal purpose. Thousands of high quality images are there for you to browse through and utilize.
Search function is there as well as image categories. You won't struggle looking for the image that suits you best.
No need to attribute any of the images you decide on using.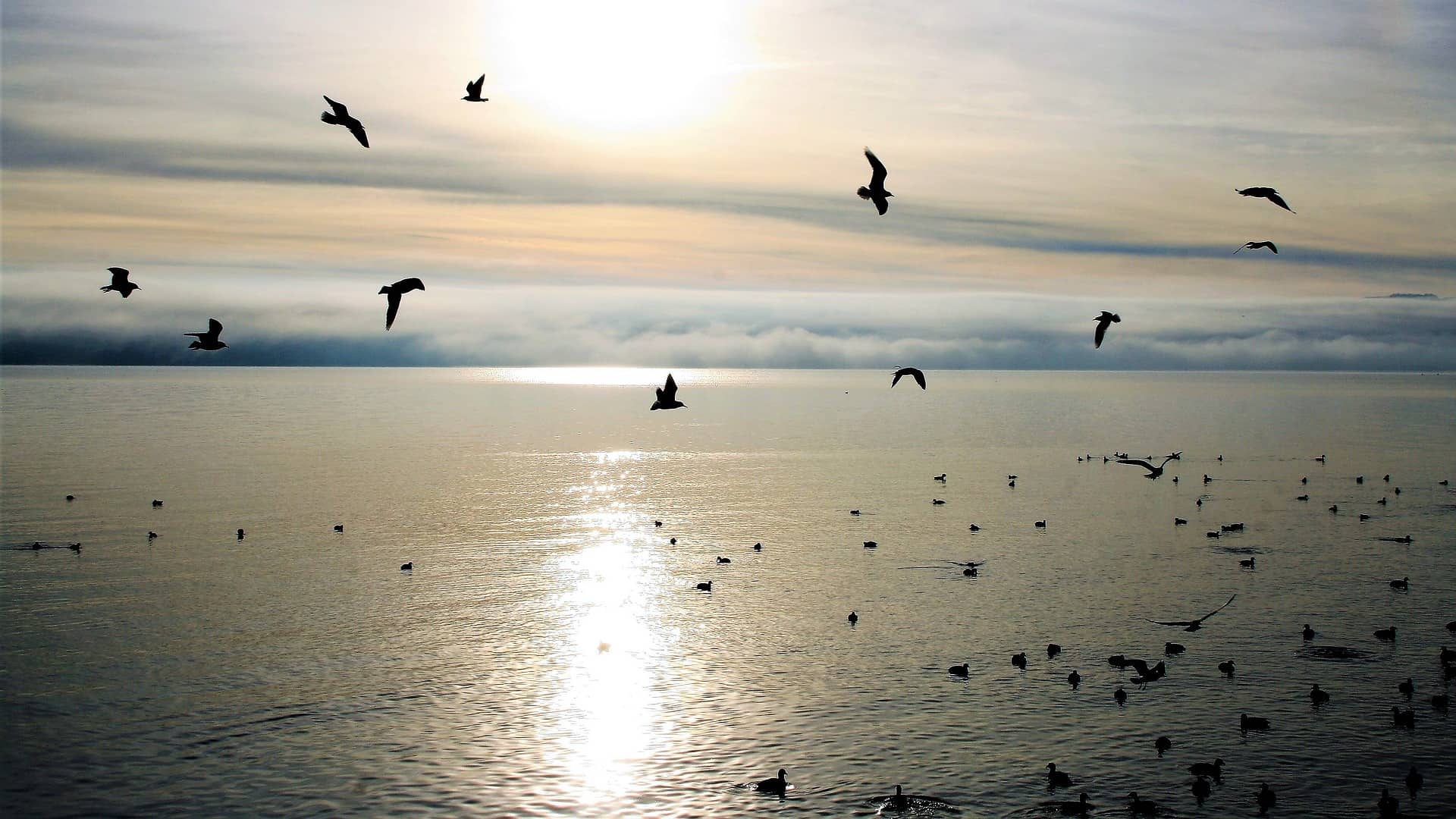 Large selection of free to use images. Free Stocks gives you thousands of images to choose from that you can use anyway you'd like. Keep in mind they do ask you to disable any adblock plug-ins you may use. Their revenue generator is website advertising.
Search for images, narrow down your categories to what is relevant for you.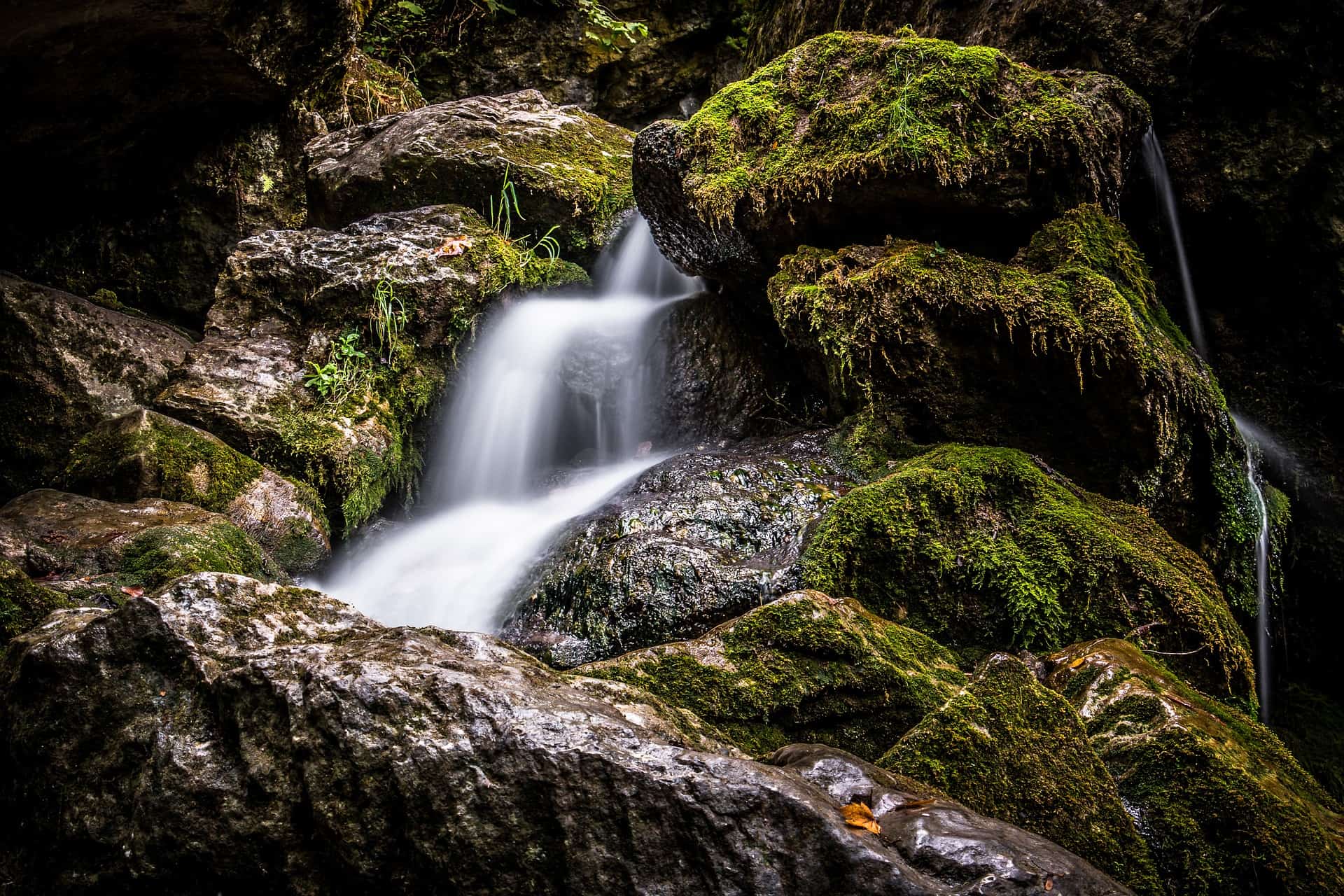 MMT Stock has a great selection of images for you to use at any time. As with most of the sites I've listed here, MMT Stock offers you images that can be used for personal as well as any commercial purpose. You also don't have to worry about attributing anyone, but of course if possible you should do so. It's nice to acknowledge the artist.
New pictures are added every week – the library gets bigger and your options expand.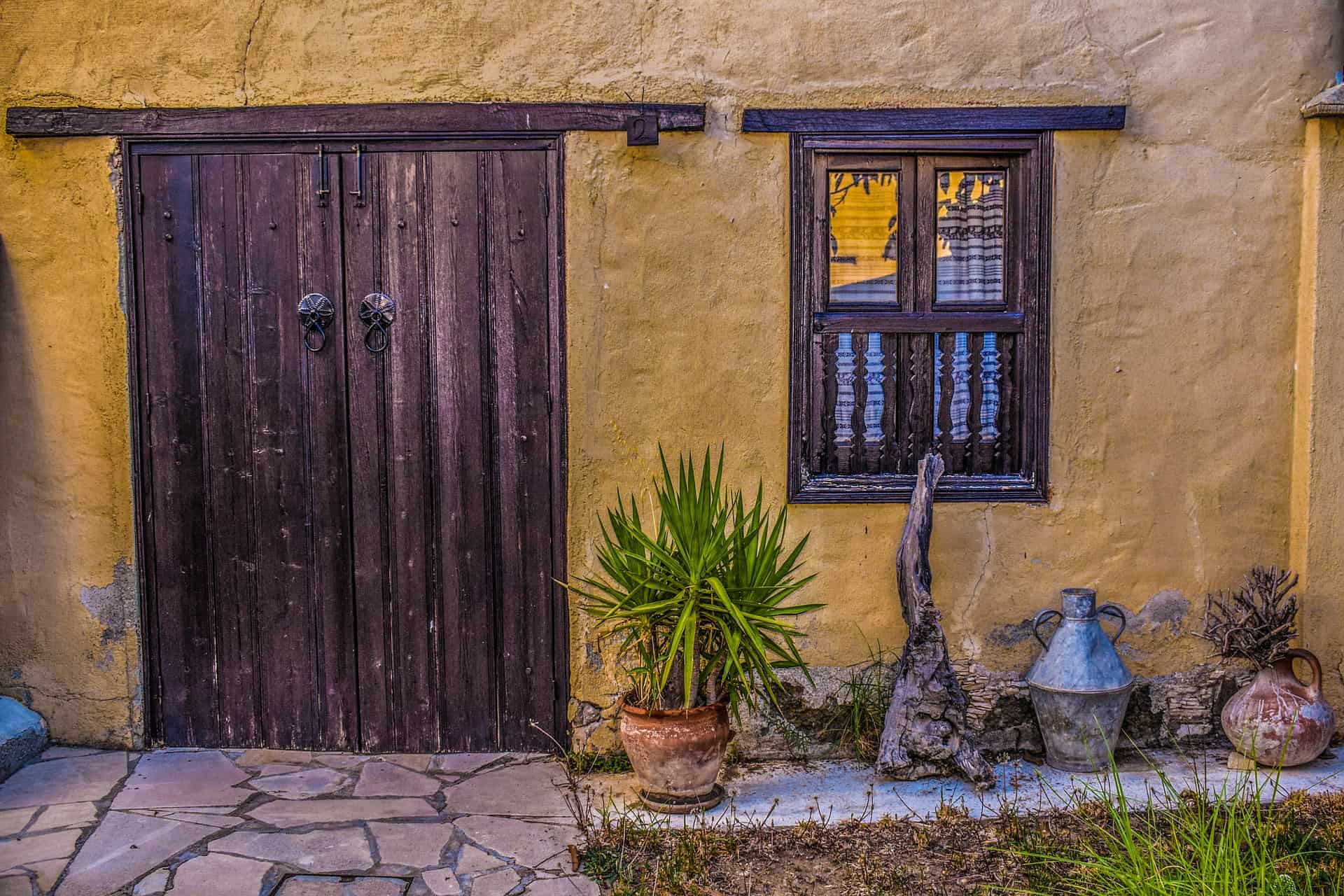 This picture hosting website has a great variety of images that can be incorporated into any content you may create. You have option to search for anything your heart desires. Add filters – size, dominant color scheme, categories — to really narrow down the search for your perfect image.
No need for any sign ups. Select the image you like and click download.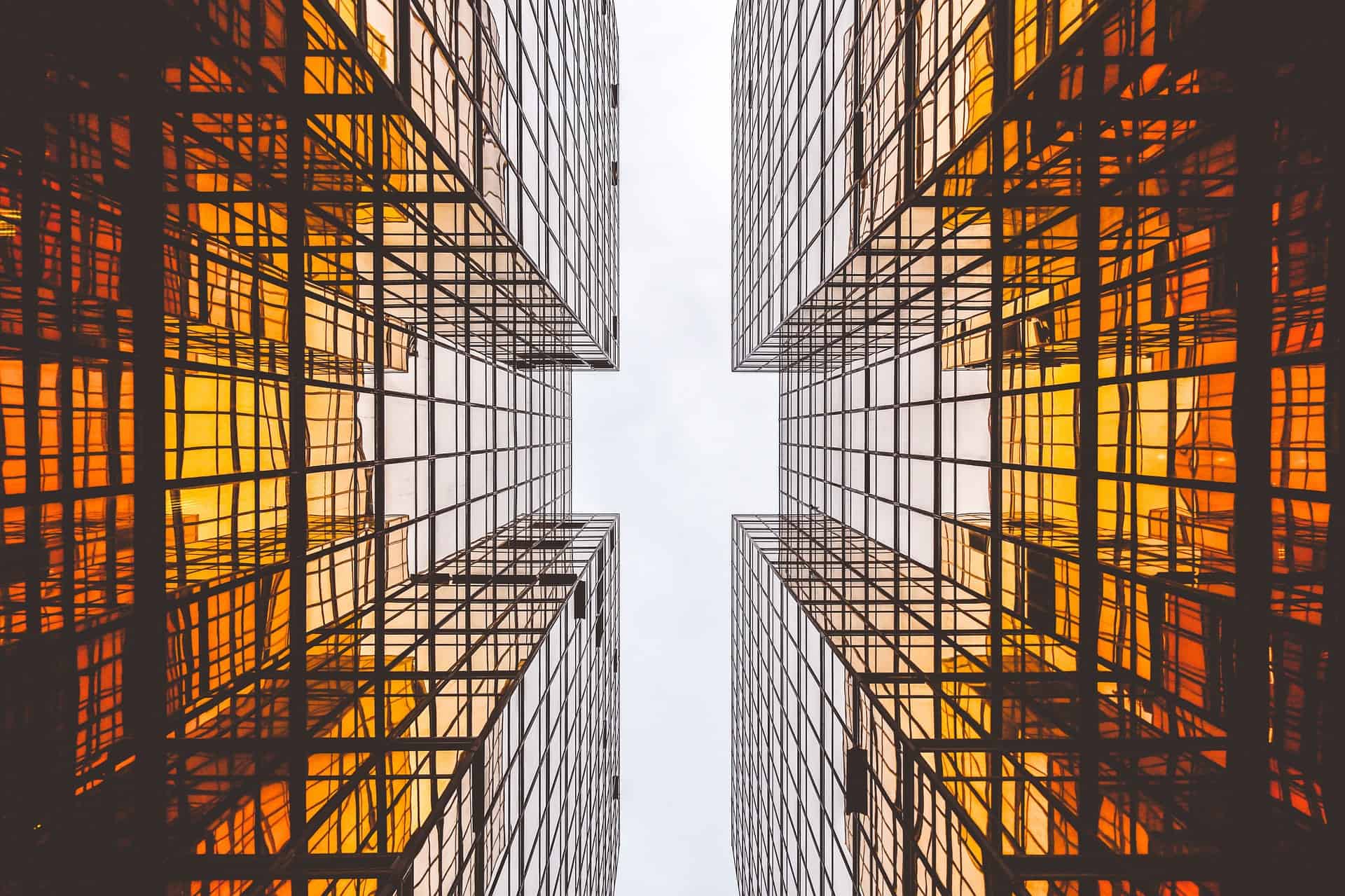 Huge selection of high quality images at no cost to you. There is also a premium service option, if you feel like there aren't enough options for you. You are not required to register to begin using the images you like.
You can select relevant categories or get more specific and use the search bar to find the images that you need.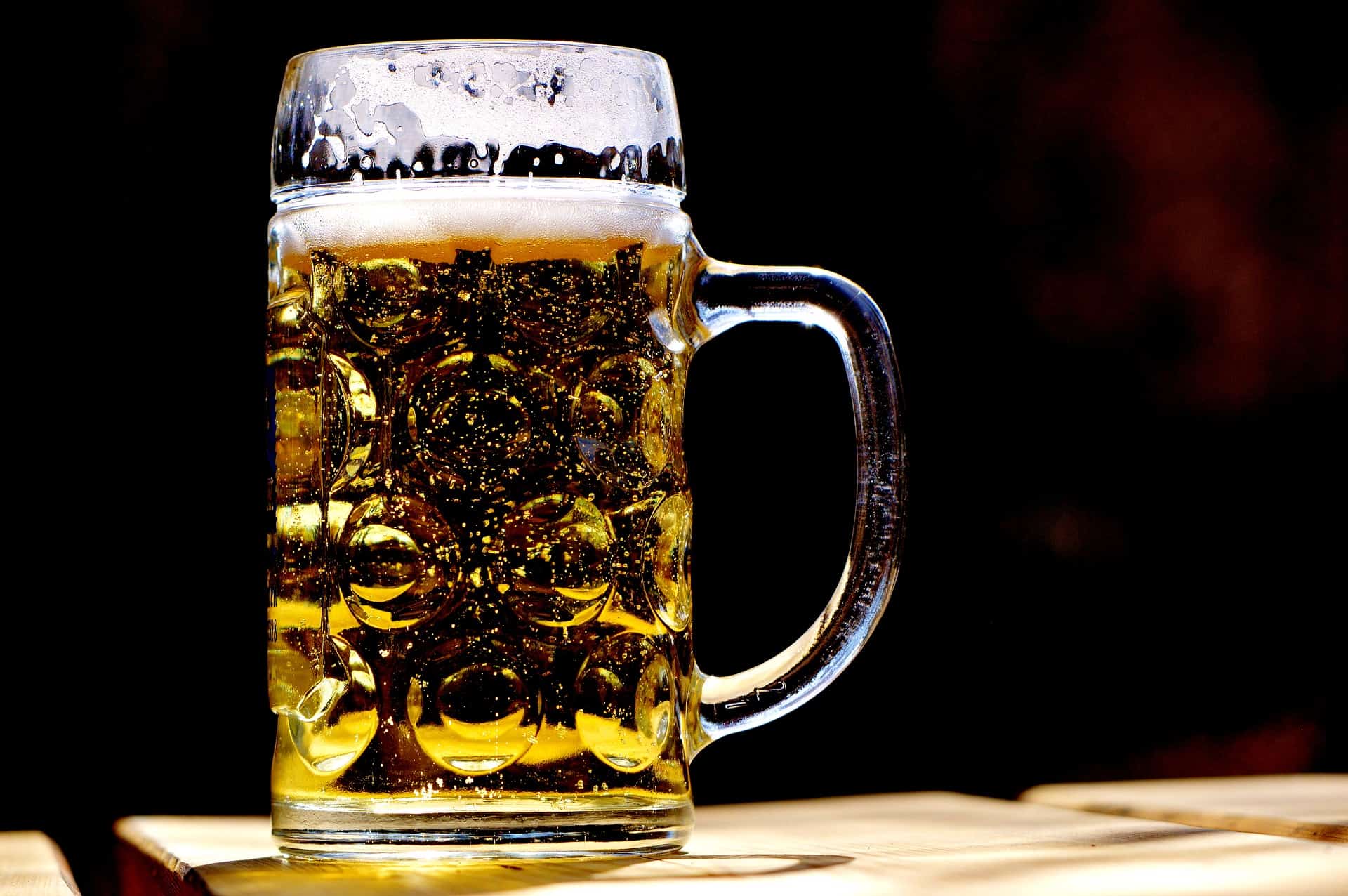 New Old Stock is a unique image site. It offers you a wide selection of old school and vintage photos for you to use. These photos may be very situational but can add a new element to your content.
The images don't have any known copyright restrictions. Double check before using any pictures for commercial purpose.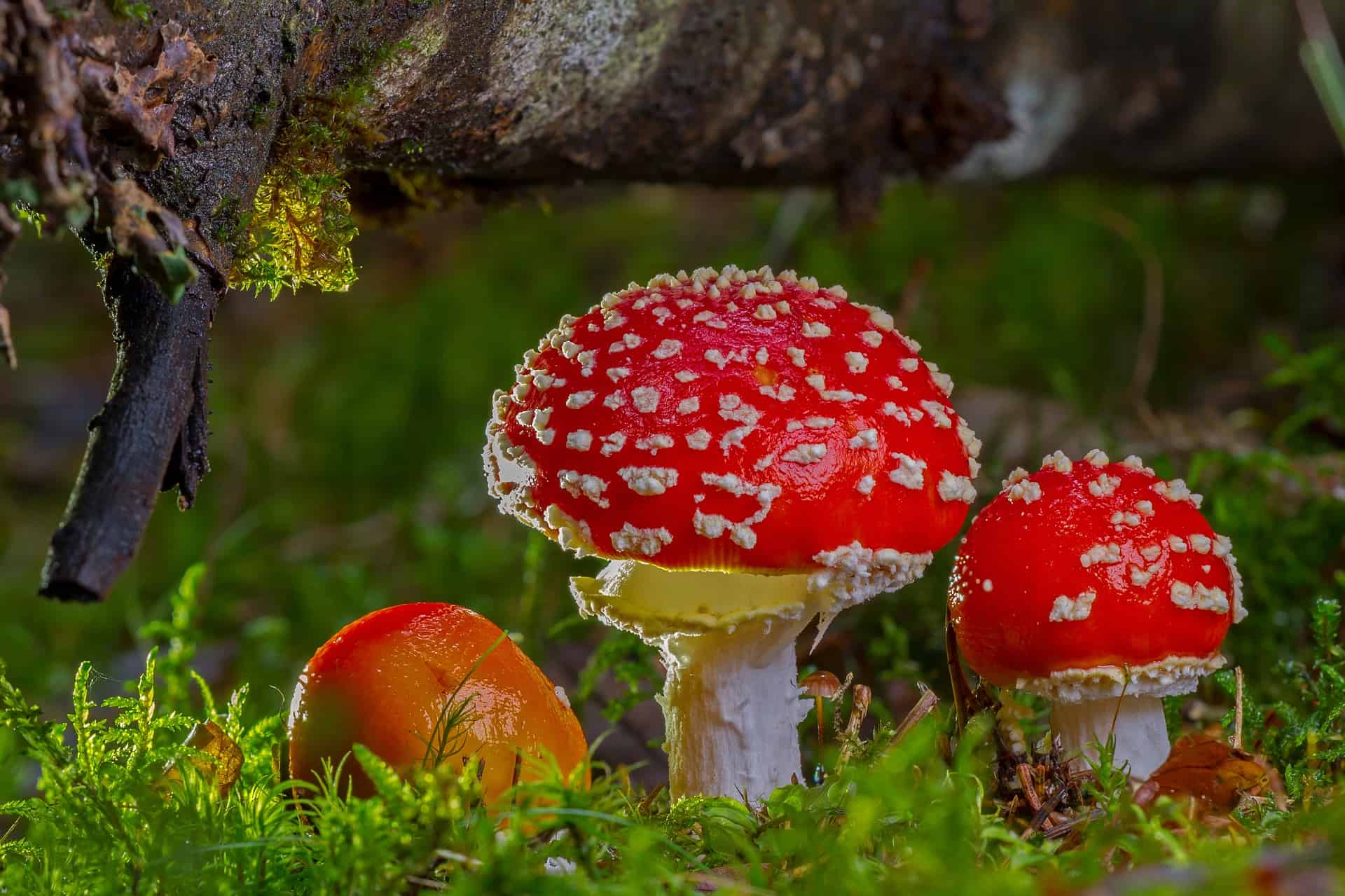 This is a small scale operation. A lone wolf photographer provide  great pictures to use for anyone who likes them free of charge. The selection is not as great as some of the other sites we have listed but the quality is great.
Have a look and see if anything tickles your fancy.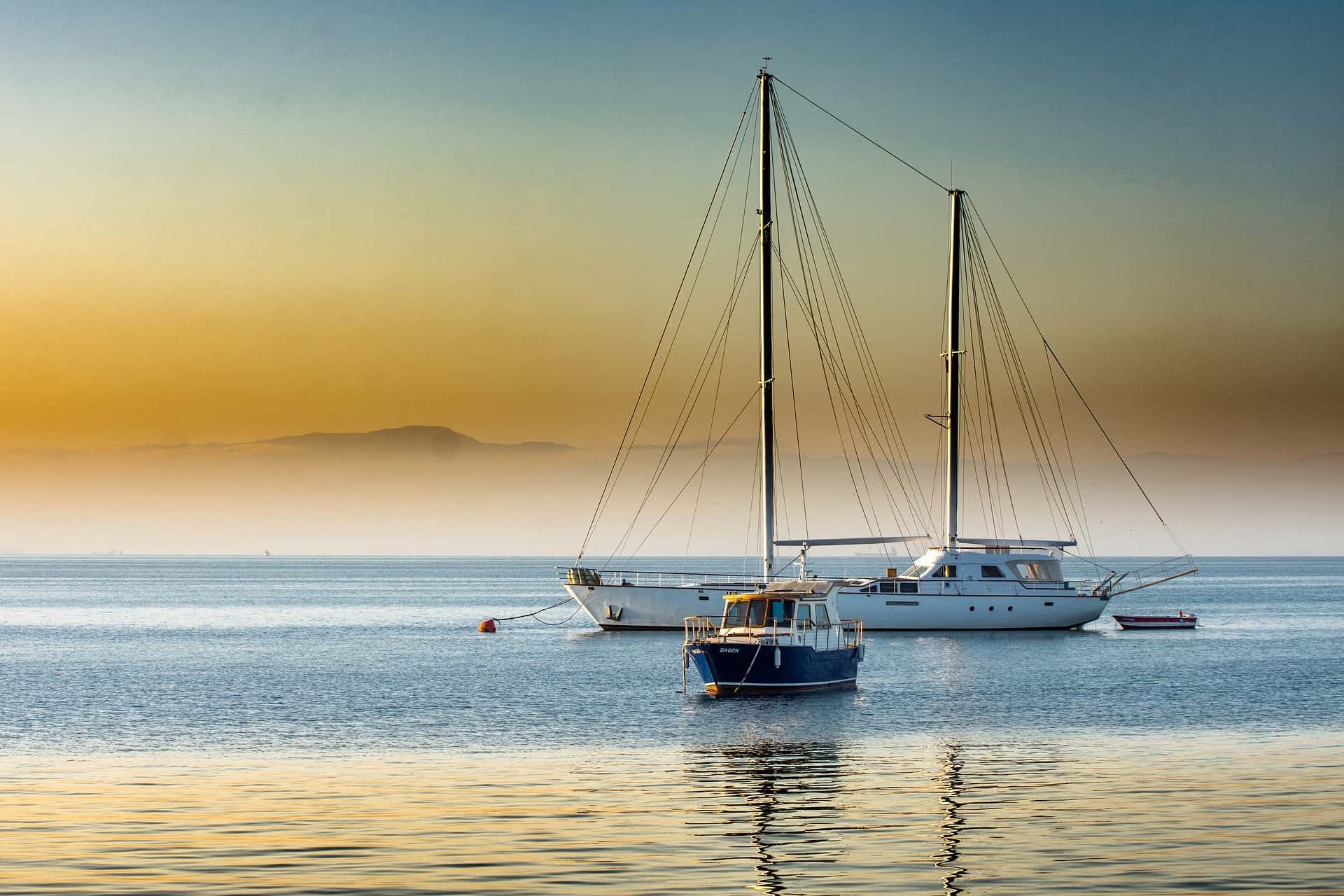 Flickr is an image hosting site that allows anyone to contribute. Images sourced from millions of users around the world. Some professional others are done by amateur photographers. There are thousands of pictures for any given category for you to look through.
Pick variety of size options that will best go with your blog or social media post.
You have to keep in mind that Flickr may incorporate different licensing agreements for pictures. Not every picture on Flickr can be used the same way.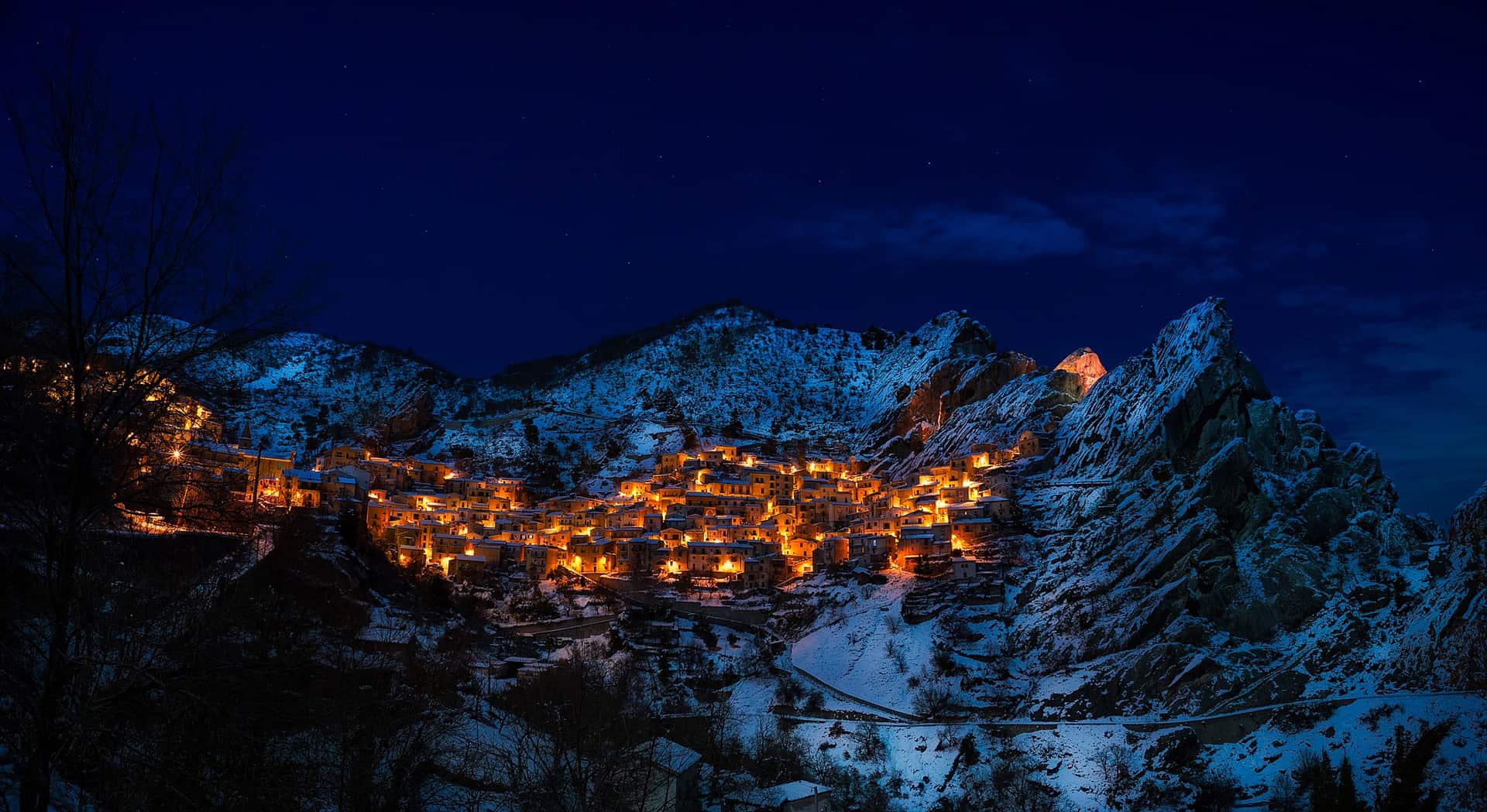 Easy to use and search, this site makes finding photos you need easy and convenient. Once you have decided on the one just download it to your computer.
If you have anything to contribute yourself, this website will let you upload your own pictures. Maybe you will become a featured photographer.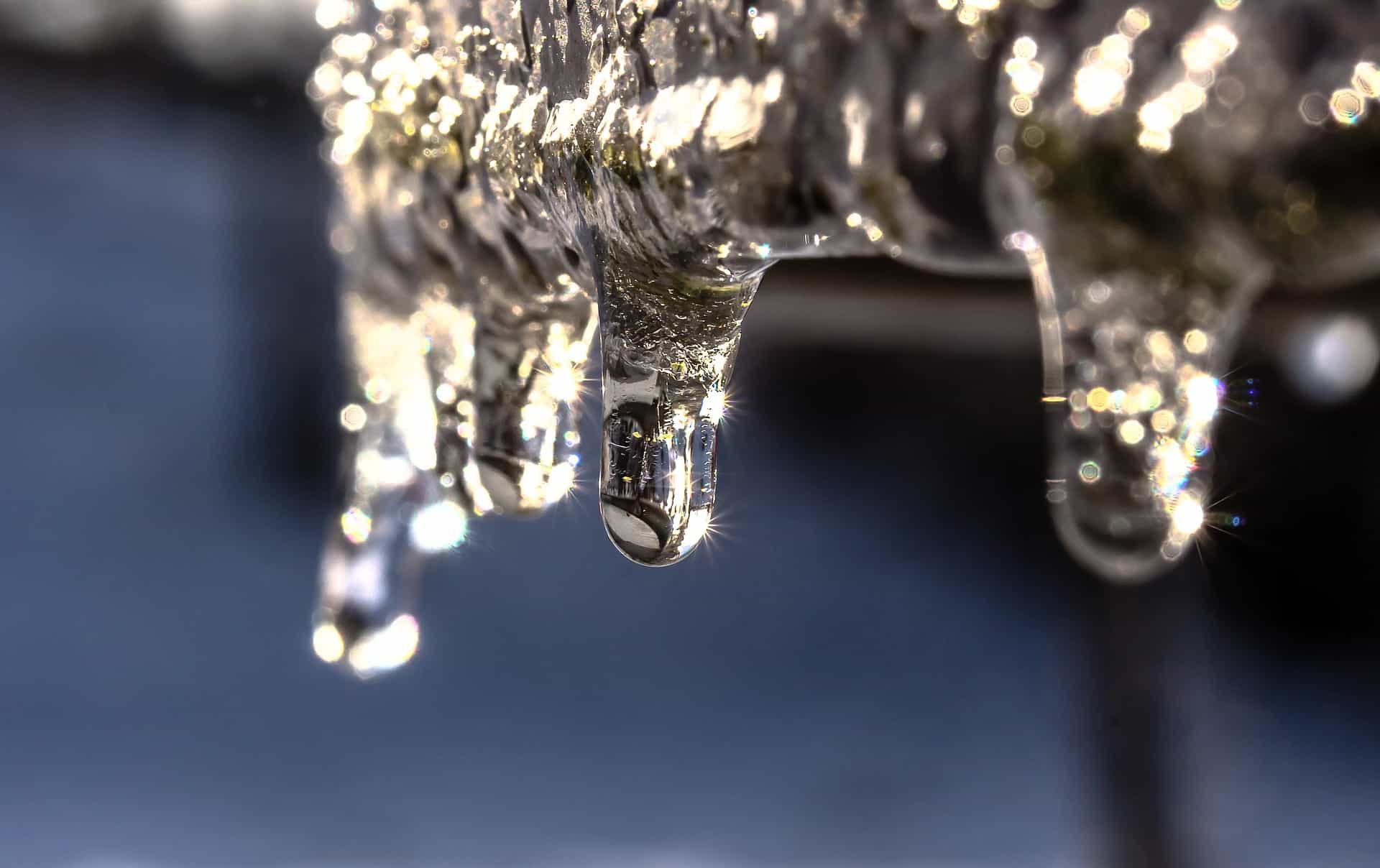 Quality images presented to you in an accessible way. All photos are free for you to use. 7 new photos are uploaded every week.
The photos are vary greatly, so be on a look out for something that suits you and your site.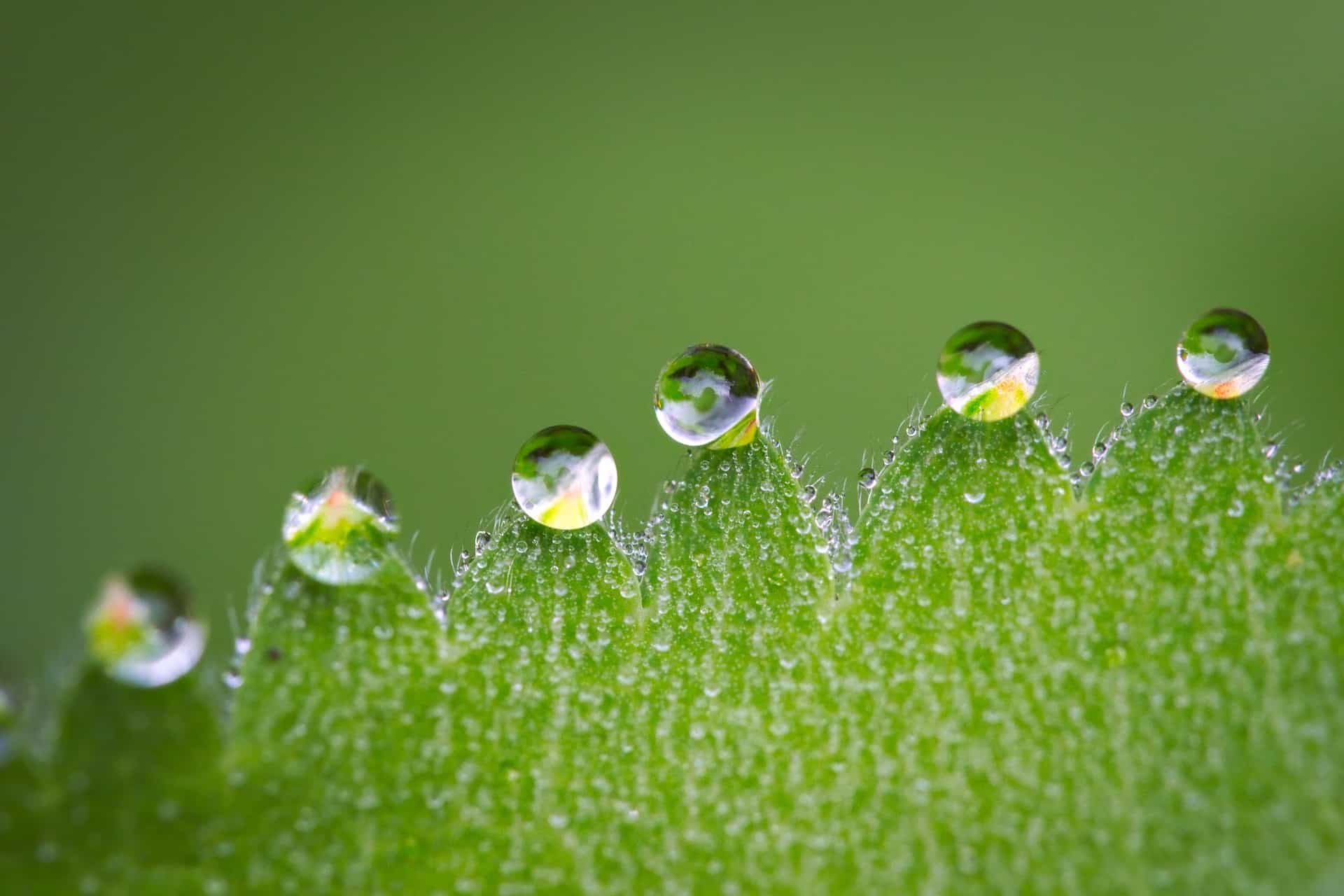 Amazing pictures, mostly nature and landscape based. You may use these photos anyway you wish, but they are all under 3.0 Attribution licensing. This means whenever you choose to use the photos, you have to provide credit to the photographer.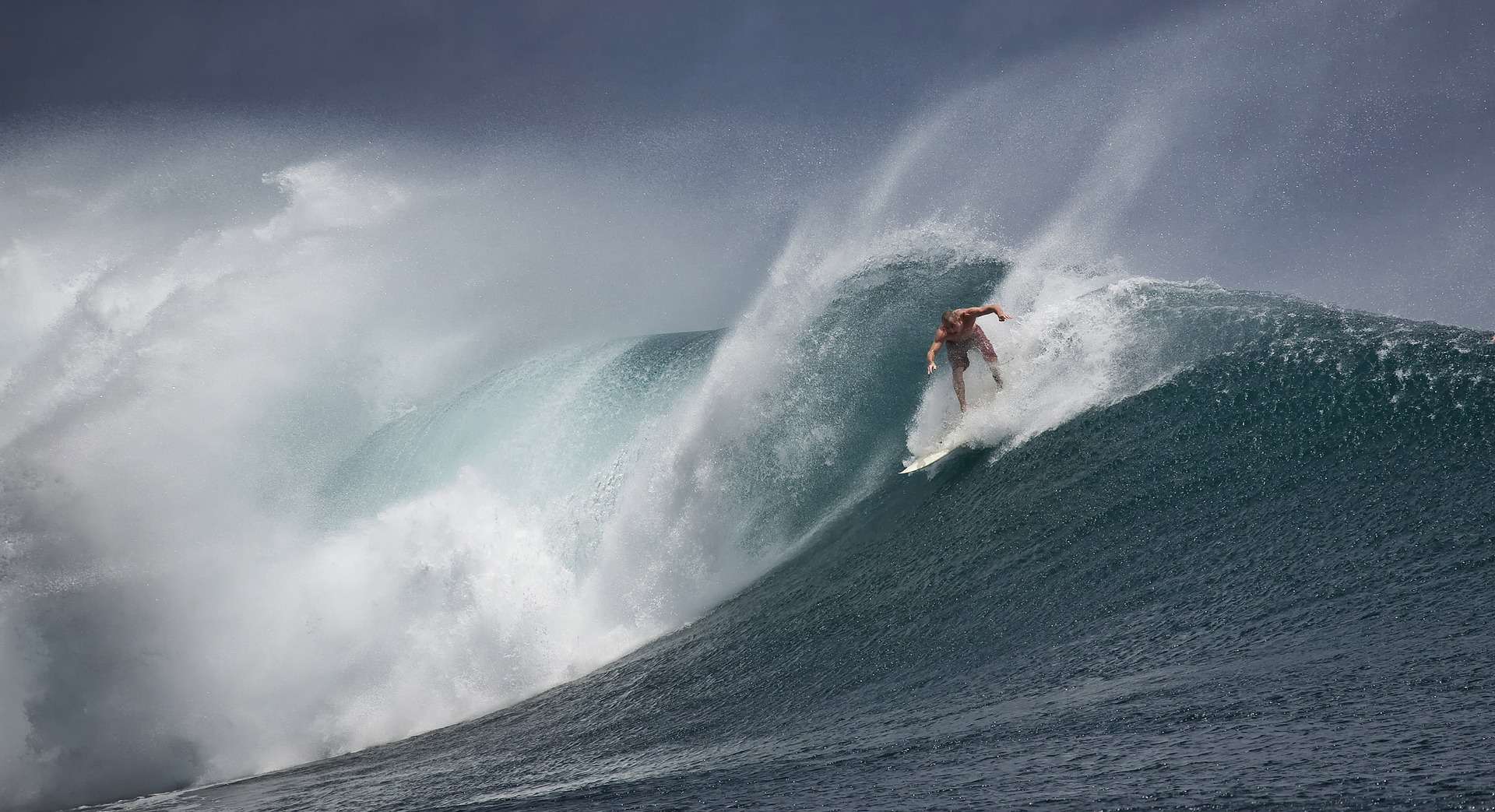 Morgue File offers great high resolution images for you to use. The image selection may not be all that great though. All the images are of highest quality and hand picked and cover a large array of topics.
Easy to search for images and there is no attribution required when using images.
Short registration is required before being able to access the images.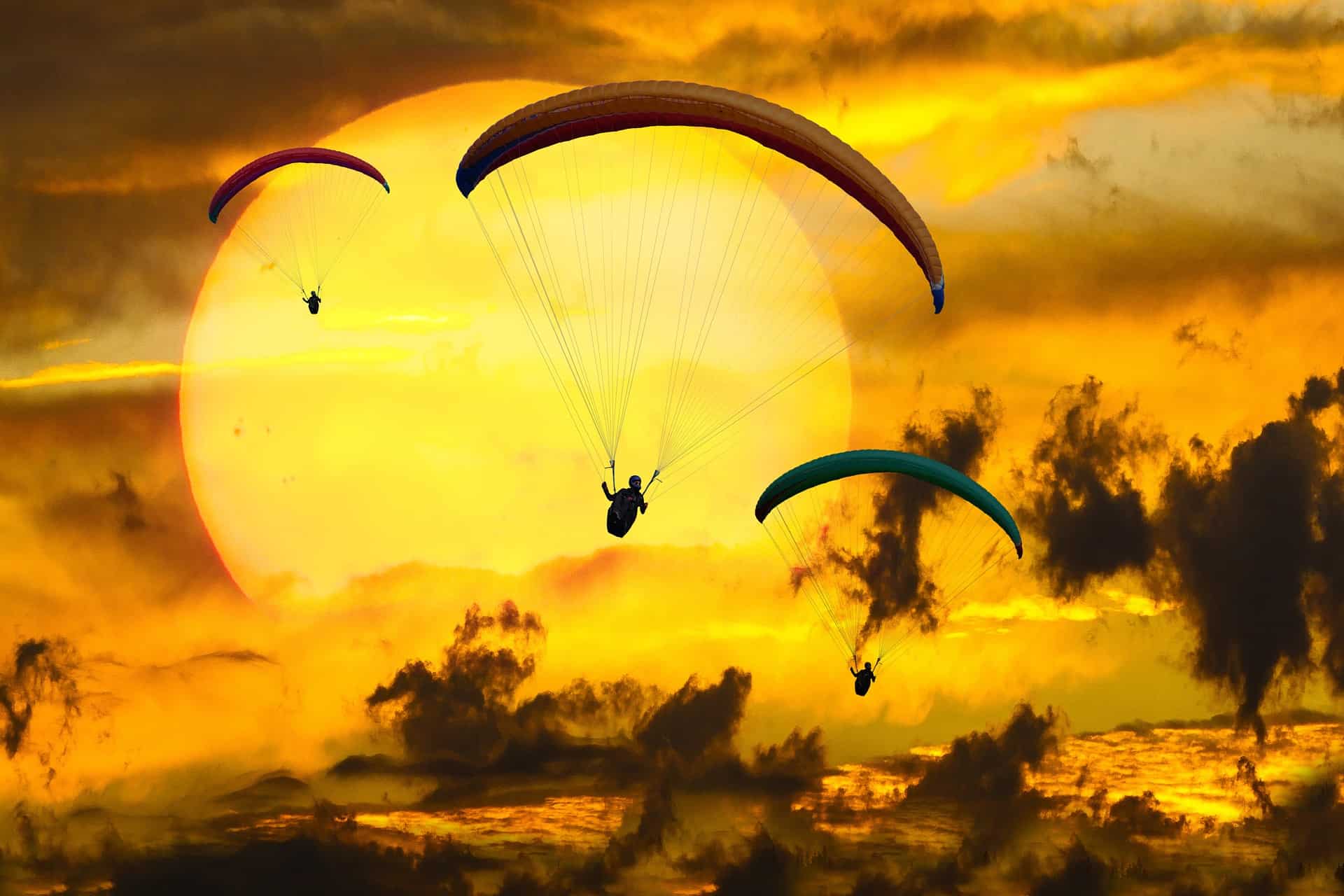 This site offers a sizeable selection of free images for you to use. Most of the images are nature based so it might be more applicable for outdoorsy content. Don't exclude this off your list, because of the nature images. Enter the keywords relevant to you and see what you can find.
No need to register for this site, just search, download and use.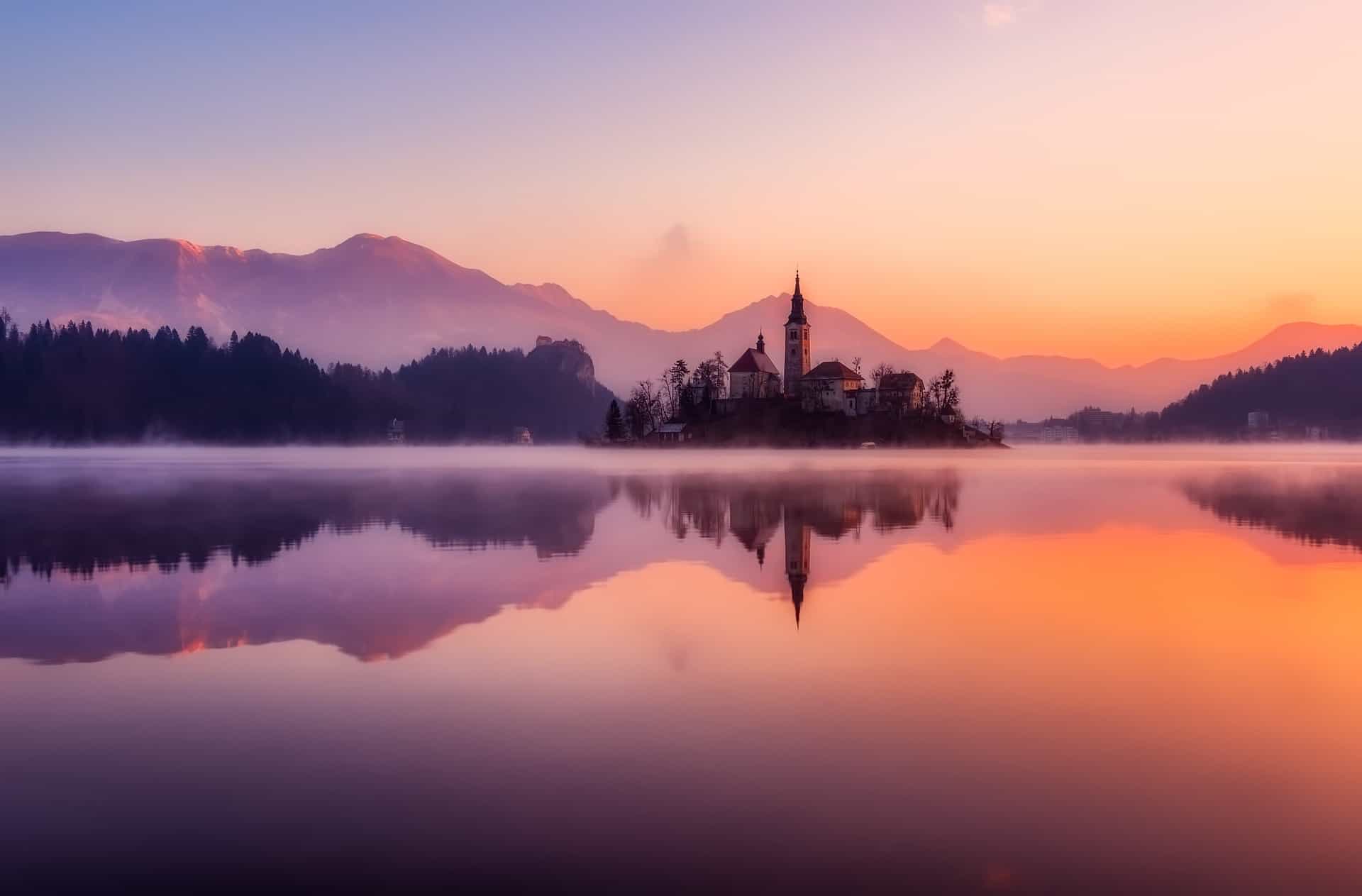 Right away, when you go to this page, it offers you to sign up for photos to be delivered to your email. This may be convenient to some people out there.
Otherwise, you have a search bar to help you find the images you are on the look out for. Themes of the images are abundant and vary significantly. Just select the image and press download. It's yours to use anyway you wish.
Subscription based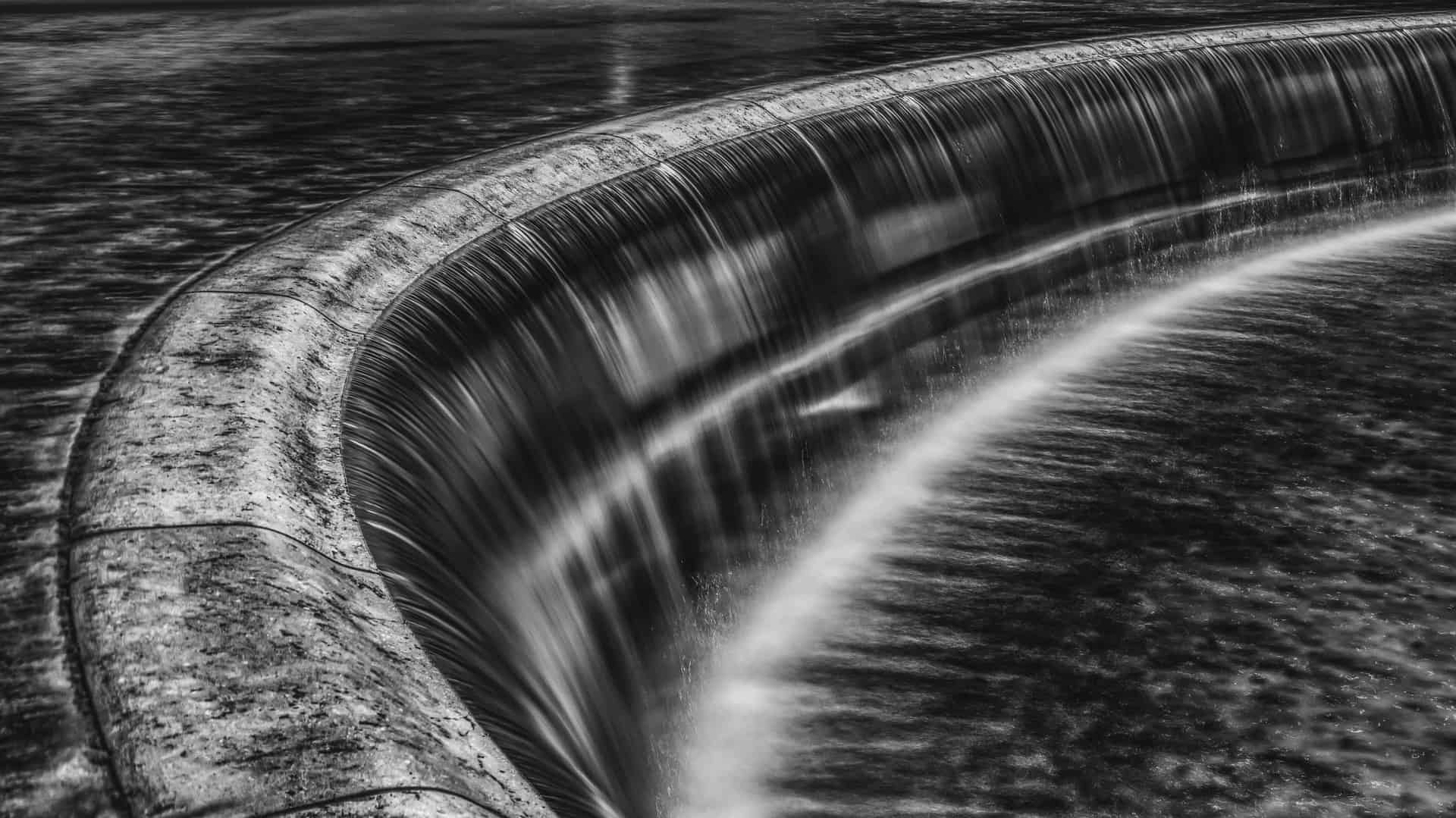 This image site does have a free option, but most of the goodies lie within the subscription based service. You get packs of high quality images emailed directly to you every month.
If you are not satisfied with their service, you can get your full refund within one week of signing up.
They have their own license agreement. Read it before using their photos.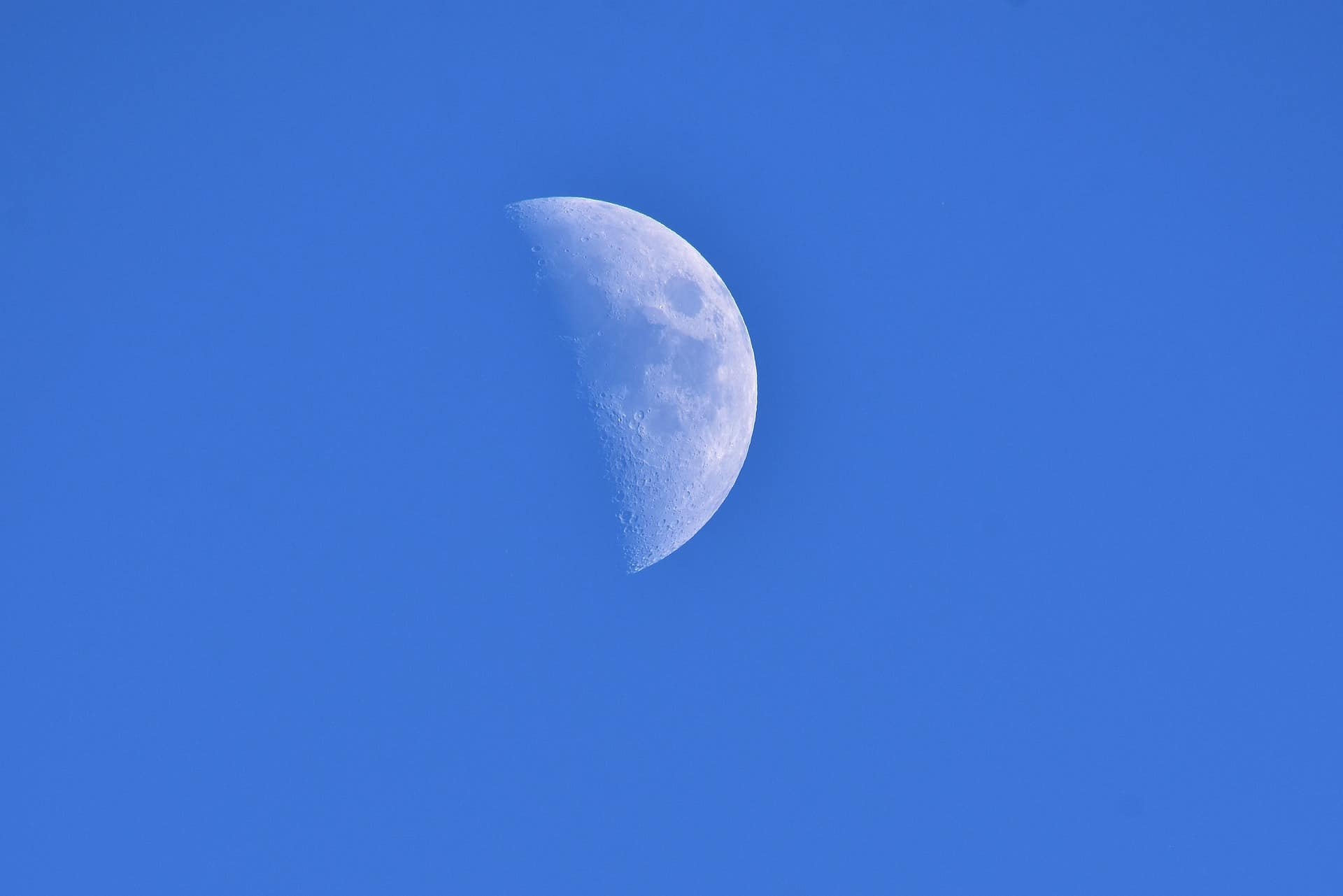 Searchable and high quality images at your fingertips. Access millions of images of any category and with over 19 million users, there won't be a shortage of quality images for you to use.
Dreamstime has a free-to-use option, but it is primarily a subscription based image provider.
To use this website, you will be asked to create an account. It's free.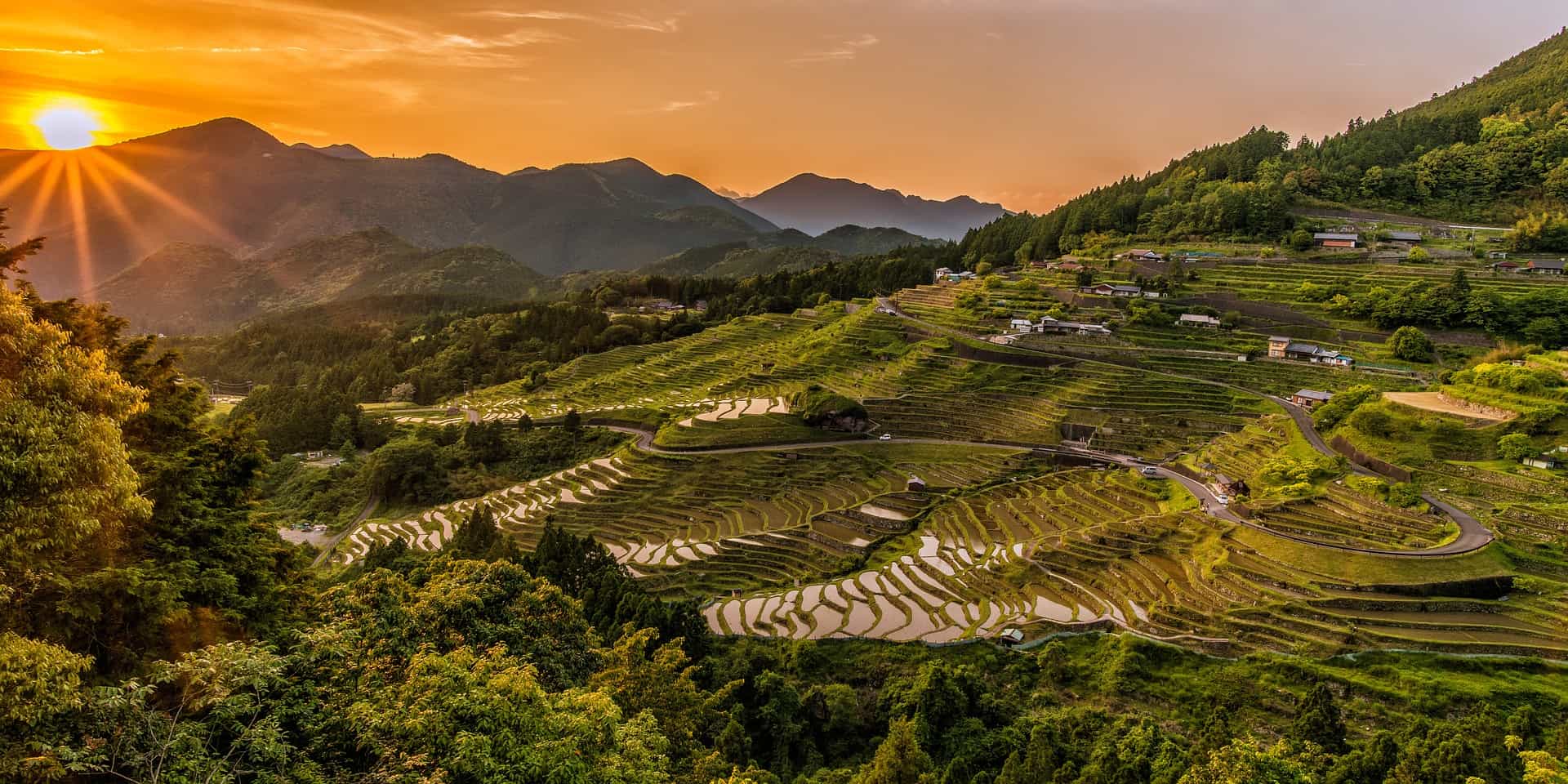 I am sure many of you have come across images that contain "Stockphoto" water mark somewhere on the web. Well this is the holy grail of all paid image sites on the web. With millions of images and size options out there, you won't struggle finding something that will work for you.
Pricing options vary, from pay-per-image to monthly subscriptions.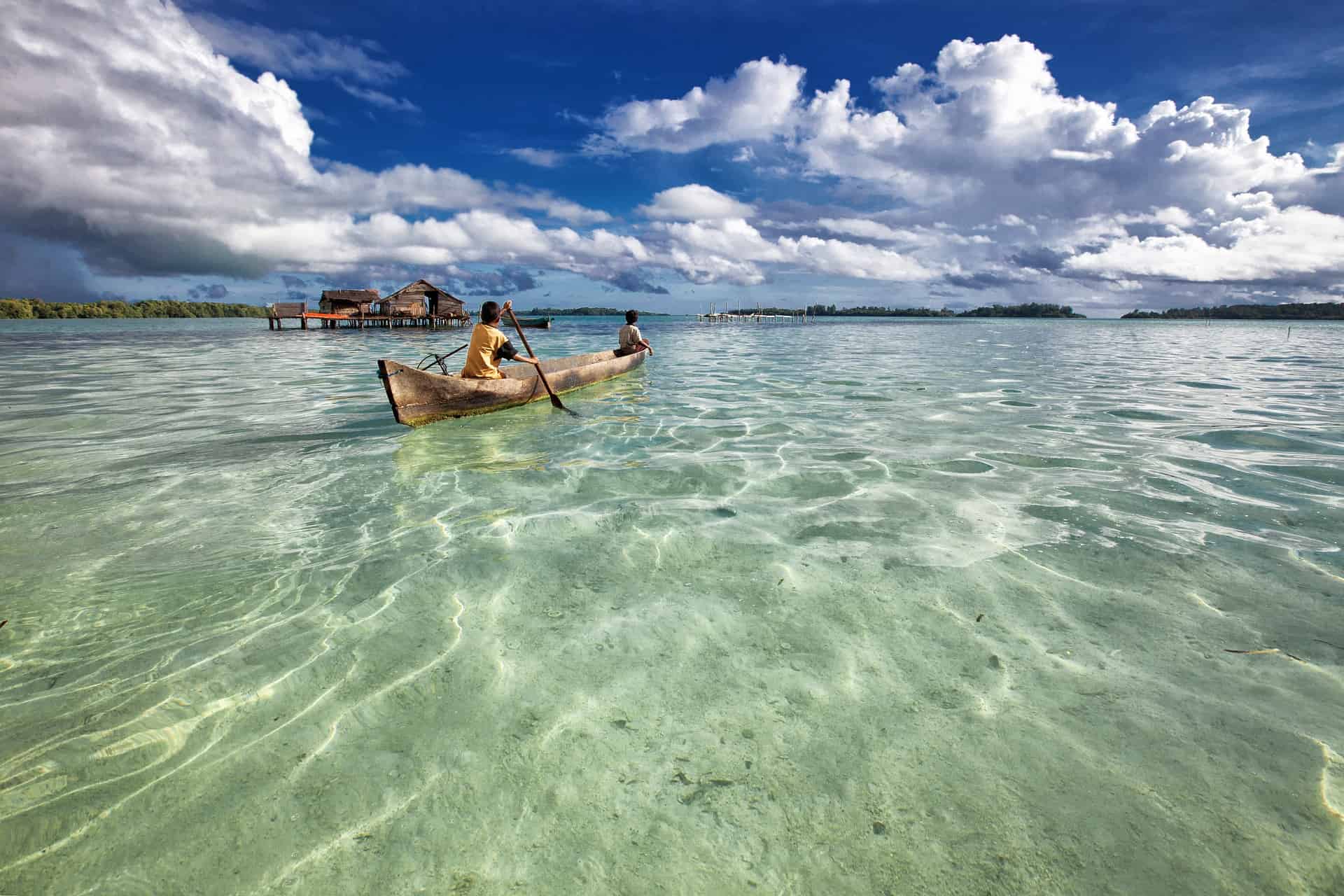 Any type of images you can think of can be found here. Variety of categories for you to choose from that will work best for you and your content. There are even seasonal images that you have the option of choosing.
You can choose variety of pricing packages. Prices vary depending on the one you choose.
Any picture you get can be used anyway you'd like, as long as you cite the artist. Licensing of the image can be transferred to any 3rd party.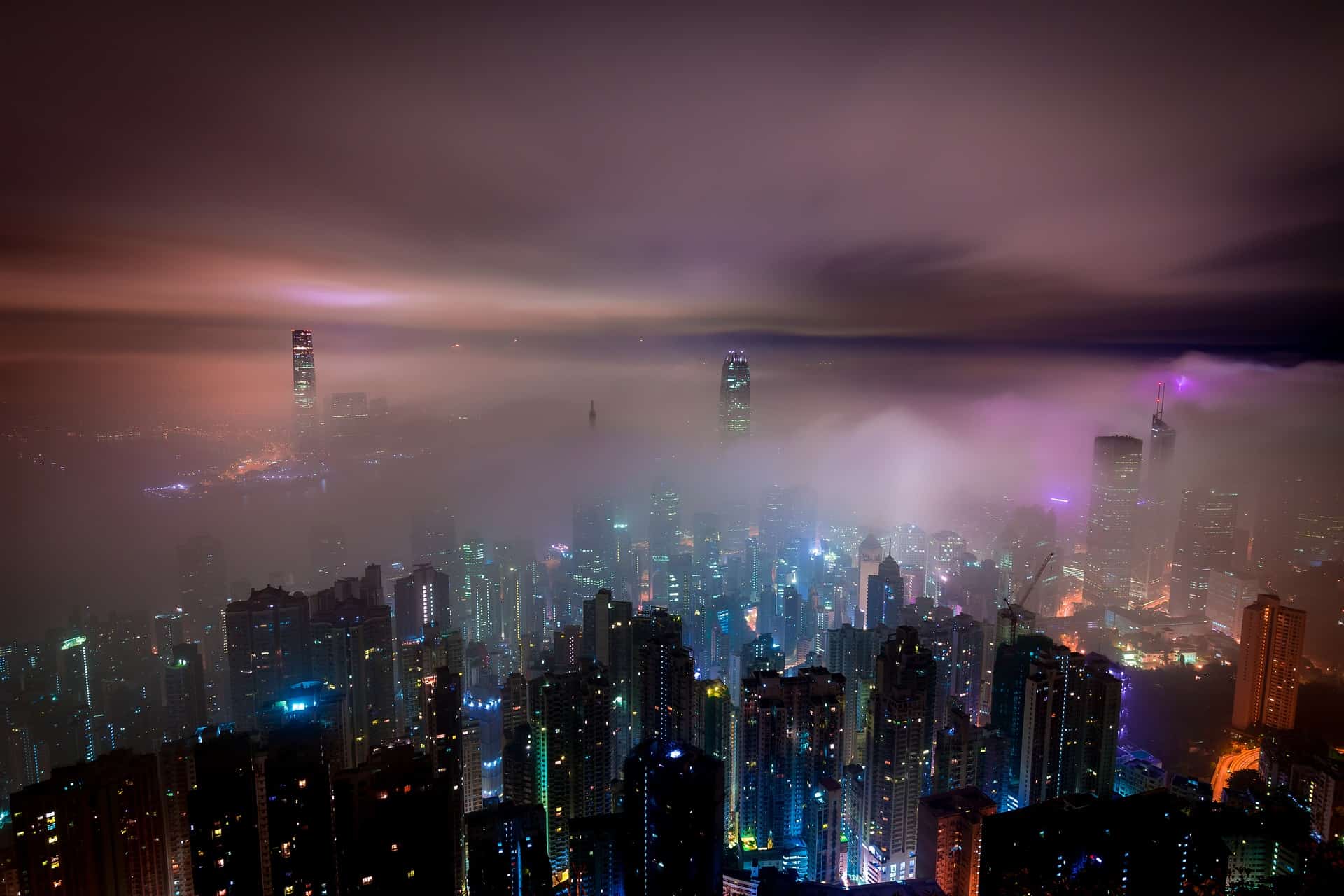 Countless images and vector options available on iStock. You have images, illustrations, 4k video files and audio you can get all in once place.
Pricing is very flexible – there are many pricing options that can fit your budget constraints.
Licensing of iStock content is different. You will find all the pertinent information on their site regarding usage of anything acquired through iStock.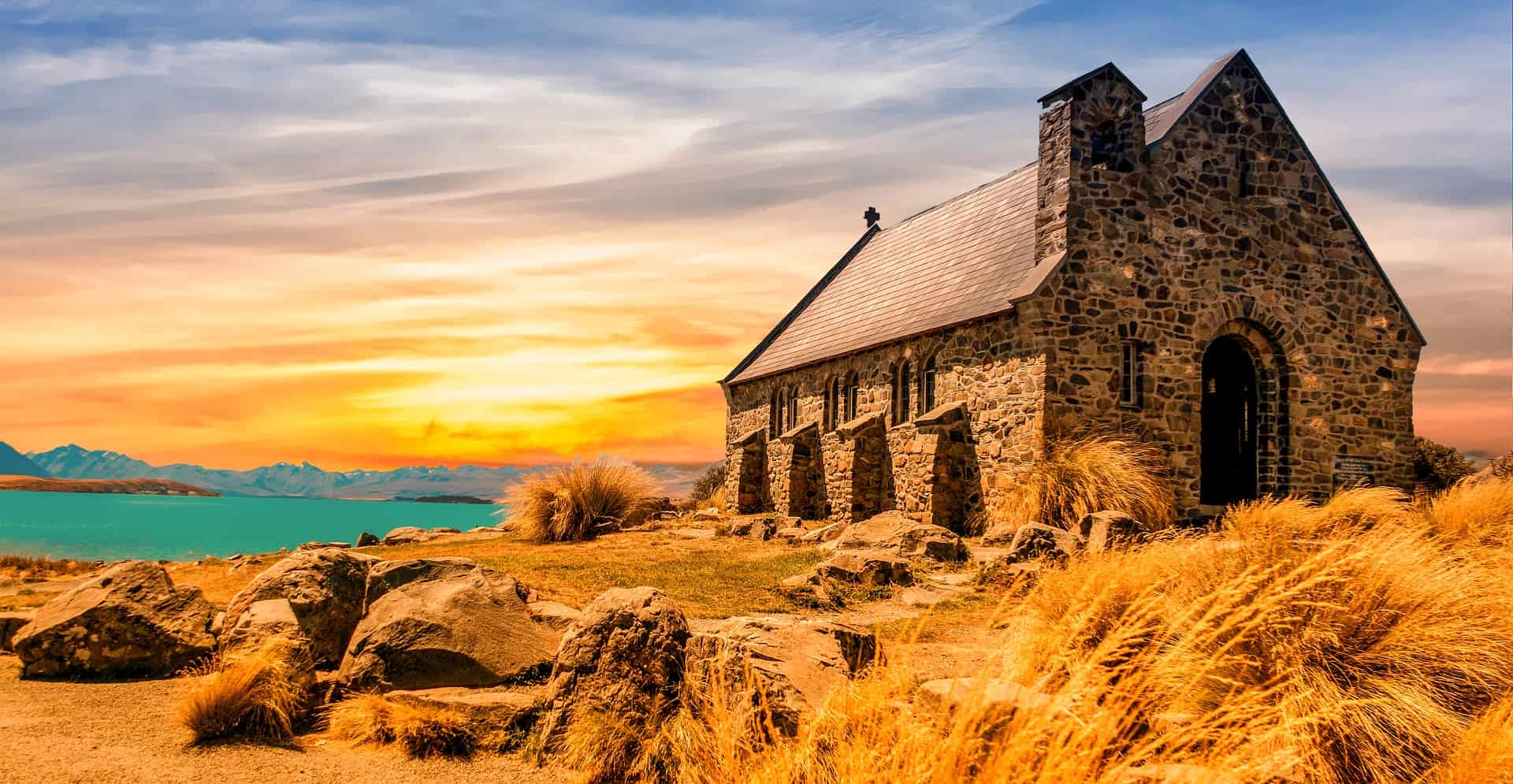 The most basic plan starts at $29 for 30 hi-res images a month. If you don't use all the downloads in a single month, it carries over to the next month, so that's something to keep in mind if you ever decide on signing up here.
The images themselves are incredible. Huge selection and many format options including vectors.
See for yourself, if this website has what you're looking for.